Hear from Albert Wong, CEO of the Hong Kong Science and Technology Park (HKSTP), about the technology ecosystem in Hong Kong and the Greater Bay Area. An unmissable opportunity to find out more about HKSTP's initiatives in technology, innovation and entrepreneurship.
 
More information about the speaker: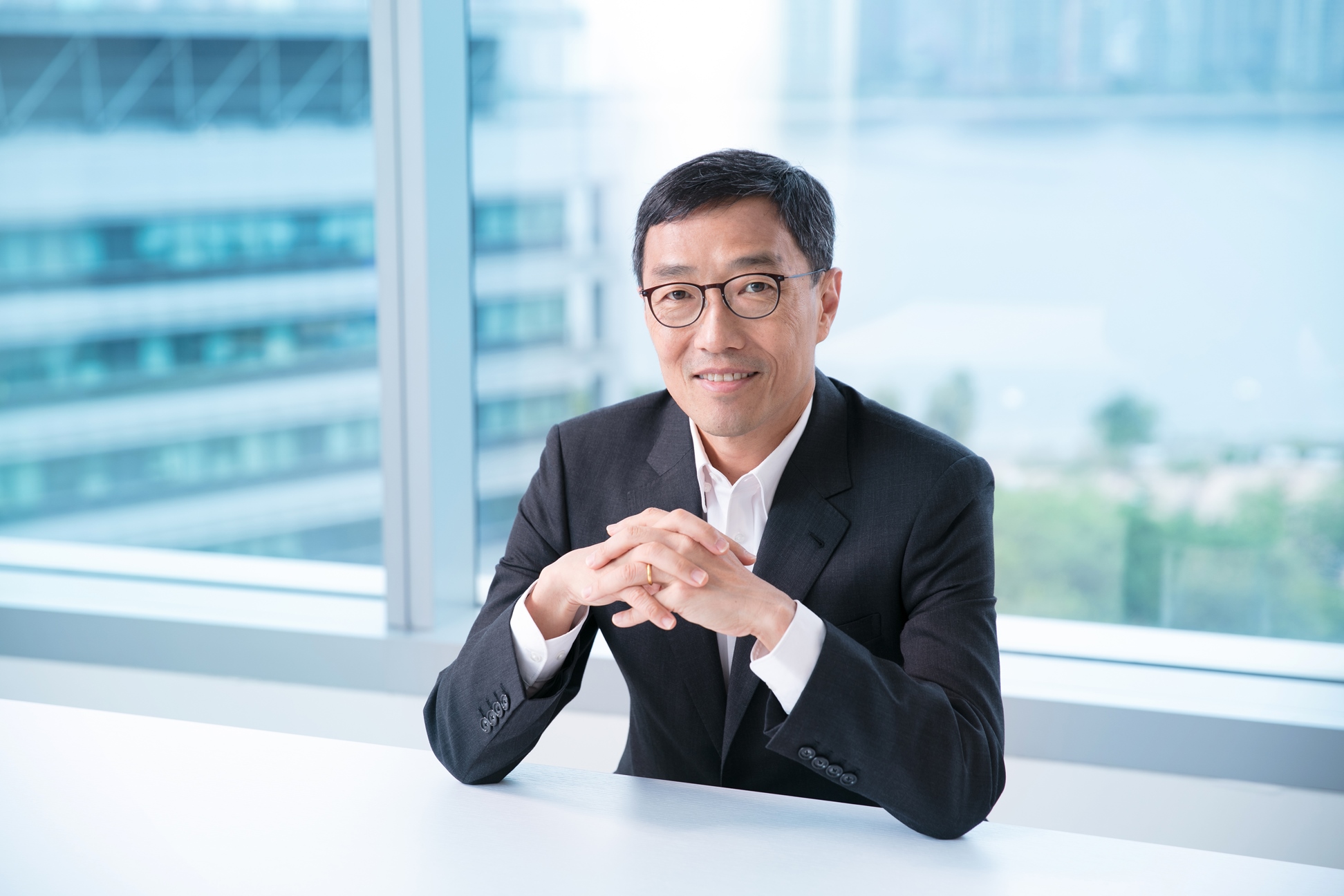 Albert WONG Hak-keung, Chief Executive Officer, Hong Kong Science and Technology Park
 
Albert Wong was appointed CEO of HKSTP in August 2016. The purpose of Science Park is to accelerate the development of technology, innovation and entrepreneurship of Hong Kong.
Committed to the success of Hong Kong's future, Albert and his team are responsible for providing world-class services at the Park, to achieve their objective of helping technology companies and talents to realise their commercial potential. These services include technology incubation programmes, tools and research labs for application and product development, early-stage investments, mentoring and business consulting, and connecting Park companies with local industry and trade associations. 
Albert holds an Engineering Degree from the University of Hong Kong and an MBA from the Chinese University of Hong Kong. The 30-plus years of commercial, industrial and leadership roles with various multinationals have provided Albert with the critical appreciation and understanding of building companies, investment networks and solving market needs. The 15 years spent with GE in the US headquarters, Asia-Pacific and China – where he was responsible for M&A, Business Development, Product Management, and Business Operations – were especially significant for him, providing Albert with the knowledge and connections to lead HKSTP today.
Outside of work, Albert actively contributes to the community. He is a member of The Court of The University of Hong Kong and a board member the Hong Kong Sports Institute. An avid runner, Albert regularly takes part in marathons around the world.
---
Registration Policy
* An online registration is a confirmed booking.
* We count on your presence: Meetings imply practical organization and invitation to speakers, and it is important that we know how many guests we shall welcome.
* When Typhoon 8 (or above) or Black Rainstorm Signal is hoisted, all meetings/events will be cancelled.
Date and Time
Tuesday 31 March 2020
8:30 - 10:00
Location French Chamber, 21/F On Hing Building, 1 On Hing Terrace, Central
Pricing This event is free