[FULLY BOOKED] New year drinks
Sponsored by 
Share a drink to celebrate the new year and make new connections!
 
To mark the end of the festive season, the French Chamber is pleased to invite you to The PAWN, Botanical Bar to meet and celebrate the upcoming year. 
 
What to expect?
 
Connect with members and non-members from a wide range of industries to mingle at one of Hong Kong's iconic landmarks and spend an enjoyable evening all together. 
  
A selection of drinks at 50 HKD will be served on the evening, including: wines, beer, spirits and mixers as well as a variety of soft drinks.
Guests pay bartender directly for the drinks.
Canapes will also be served on the evening.
Thanks to the Pawn for having us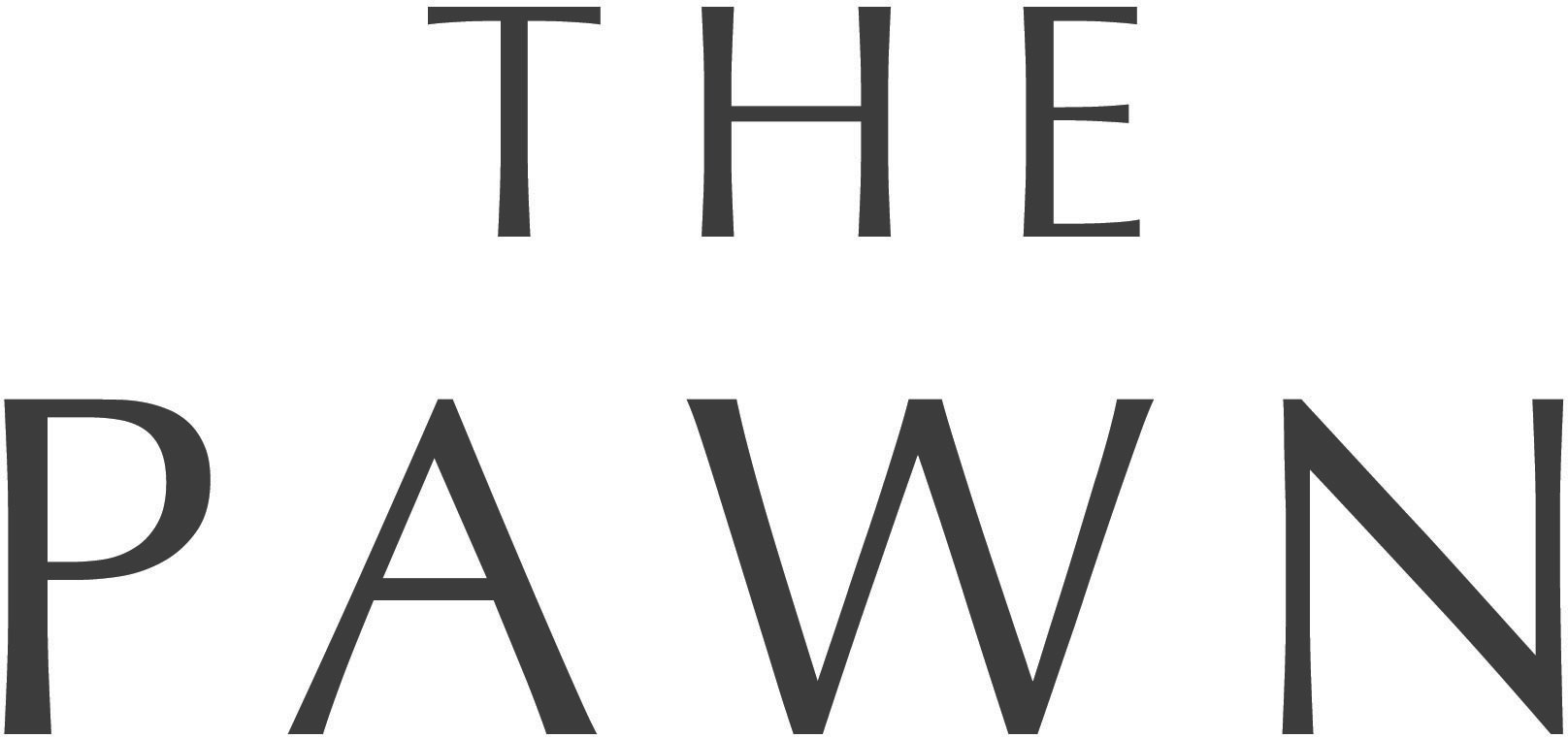 Date and Time
Thursday 16 January 2020
18:30 - 20:30
Location The Pawn, 1/F, 62 Johnston Road, Wan Chai
Pricing This event is free