International Women's Day 2021
Discover our members' events during March for International Women's Day
This year, we're delighted to put the spotlight on what our members are doing to mark International Women's Day 2021 and the month ahead. Are you a member and want to publish your event?
Past events from our members
8 March – APRIL Asia: Week-long teambuilding for female employees
During the week of 8 March, APRIL Asia is organising a series of team building activities for its female employees in its four regional offices. In addition, APRIL will also share its commitment to gender diversity through a campaign on social media.
Internal event.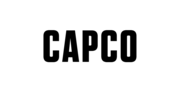 8 March – CAPCO: APAC Panel Event
Join this panel session hosted by CAPCO on challenging gender bias and inequality in order to create a more inclusive world, featuring guest speakers from Lazada, HSBC, AXA, and Zurich Insurance Company LTD.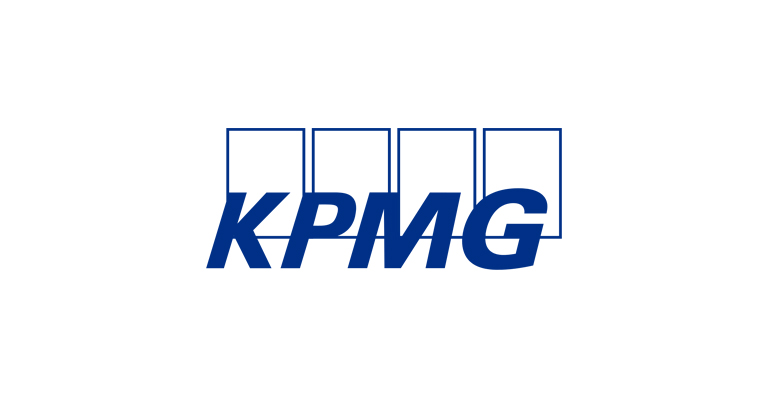 8 March – KPMG: SHE Inspiring Talk Series
At these talks, business leaders and entrepreneurs from China and the ASPAC region will share their business journeys and tips on how to cope with the changes sparked by the pandemic. Join the next instalment: 'Building back better with entrepreneurship and impact'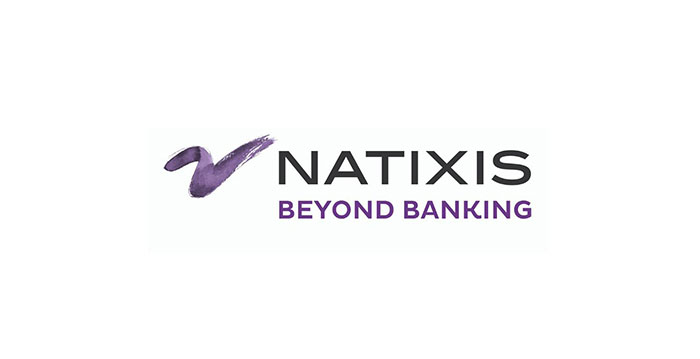 8 March – Natixis: Diversity, Inclusion & Belonging at Natixis, in Covid time and beyond
At Natixis APAC, International Women's Day is also an occasion to celebrate DANA (Diversity At Natixis APAC), our internal enterprise resource group made of committed sponsors, council members, volunteers and allies across the region. And this year we are celebrating DANA's 3rd anniversary.
Internal event
8 March – OnTheList: Inspirational Stories: Women in Leadership
An initiative by OnTheList, this webinar series aims to provide a conversational platform for thought-leaders to voice their concerns, and share ideas and insights as to how various stakeholders can collaborate, educate and improve women's role in leadership.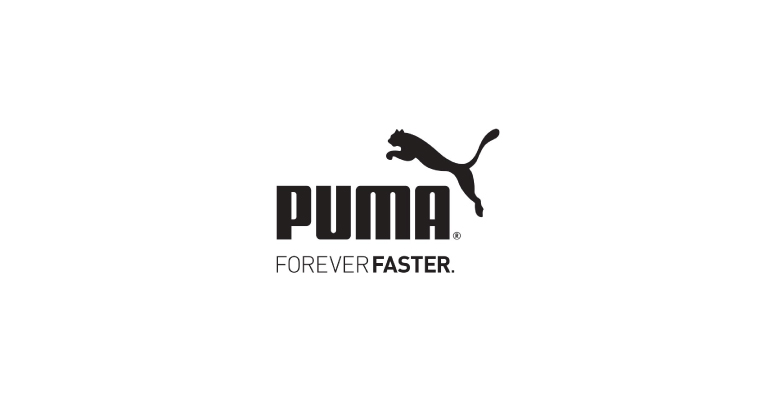 8 March – PUMA: Sharing and workout session with Happy Ma
In line with our concept of achieving and connecting through sport, PUMA Hong Kong has invited PUMA women trainer Happy Ma to share her story of how sport has changed her life and to take part in two workout sessions with the team.
Internal event
8 March – Richemont marks International Women's Day with a host of global and regional events
At a global level, Richemont Group hosted a #ChooseToChallange live panel featuring discussions with two of Richemont's non-executive woman directors, during which they discussed their amazing experiences as well as the importance of cultivating a diverse and inclusive culture in a large organisation.
As part of their well-being program, Richemont China hosted an online sharing on ways to 'Enhance the Competitiveness of Professional Women', raising awareness against gender bias.
Also taking place on International Women's Day, Richemont Taiwan, China hosted a Lunch & Learn focused on the #ChooseToChallenge campaign and Women's Power. They invited the co-founder of BetweenGos to share her views on careers for women.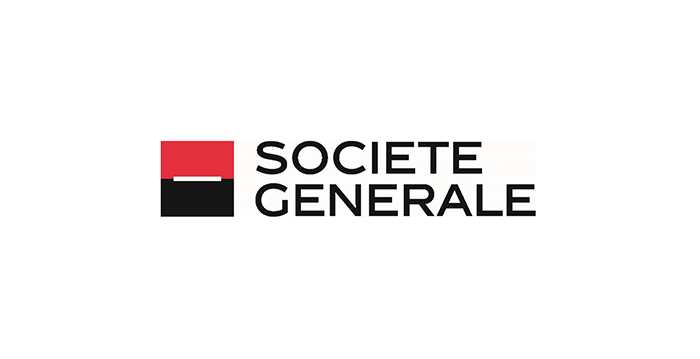 8 March – Role Models in IT Web Conference
Hosted by Cecile Bartenieff, Chief Operating Officer of Societe Generale Global Banking & Investor Solutions, this web conference invites you to discover the career path of two inspiring women from the IT sector: Anouk Nawfal, Chief HR Officer Beauty Tech at L'Oreal, and Lucette Darrigade, Senior Executive Partner at Gartner.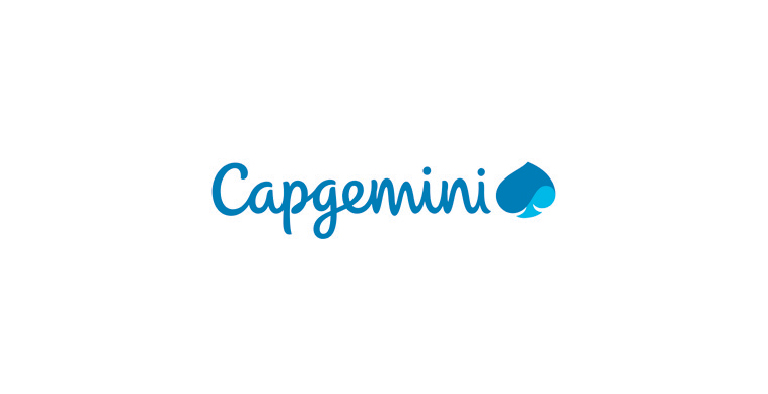 10 March – Capgemini: Celebrating Women in Digital
Our panel will come together to explore the theme: harnessing technology for an inclusive future. Hear from entrepreneurs and decision-makers who have deployed solution-specific strategies to spearhead greater diversity and inclusivity in their teams, organizations, and communities.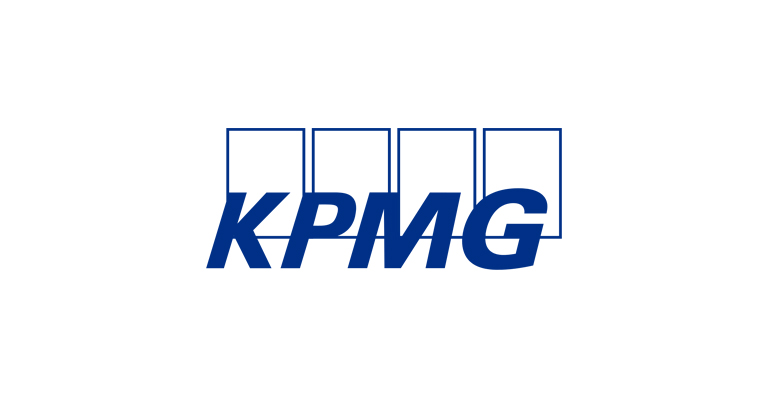 10 March – KPMG SHE Inspiring Talk Series
Panellists will look at 'Women's power in the VUCA (volatility, uncertainty, complexity and ambiguity) era' and share how we can better utilise 'women's power' to 'choose to challenge', conduct crisis and stress management, and improve resilience.

16 March – Tribe22: Rekindling Relationships in the Digital Era
Tribe22 is supporting this webinar organised by LLL (Ladies of Luxury & Lifestyle) and FEW (Female Entrepreneurs Worldwide), on the changing nature of relationships in the digital era. Funds for the French Chamber Foundation's 'Make it Work' initiative are being raised through this event: Find out more and make a donation to help Hong Kong's working poor.
Register through QR Code here.
You might be interested in