Back to Work event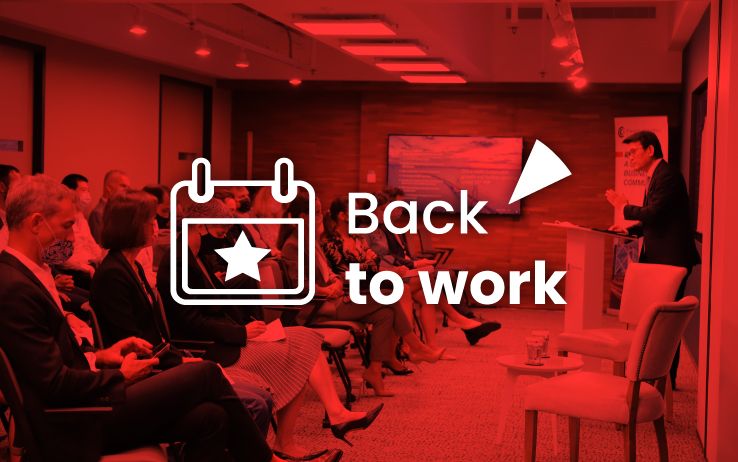 Sponsor the Back to Work event
Kick-starting the new working year with a talk from a leading business professional.
Download our Sponsorship Kit
Be visible before, during and after the event
Our Back to Work event is always a keenly-awaited moment in the annual calendar when we welcome our members back from the summer holidays for an insightful talk in September.
Sponsorship package: 12,000 HKD
Get in touch with us today to see how we can work together.