Made in Asia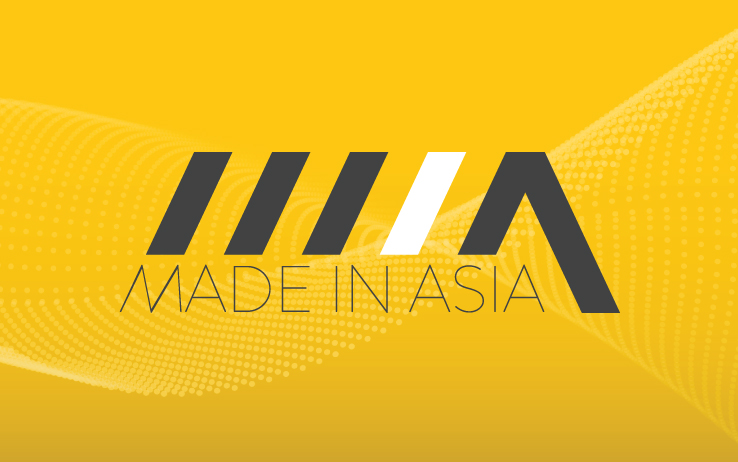 Sponsor Made in Asia
Defining the sourcing sector's priority for the future and clarifying its challenges today.
Download our Sponsorship Kit
Be visible before, during and after the event
Our signature sourcing symposium, Made in Asia, is a reference point for industry professionals in the region.
Platinum sponsor: 120,000 HKD
Gold sponsor: 68,000 HKD
Silver sponsor: 28,000 HKD
Get in touch with us today to see how we can work together.