Prominent Speaker Series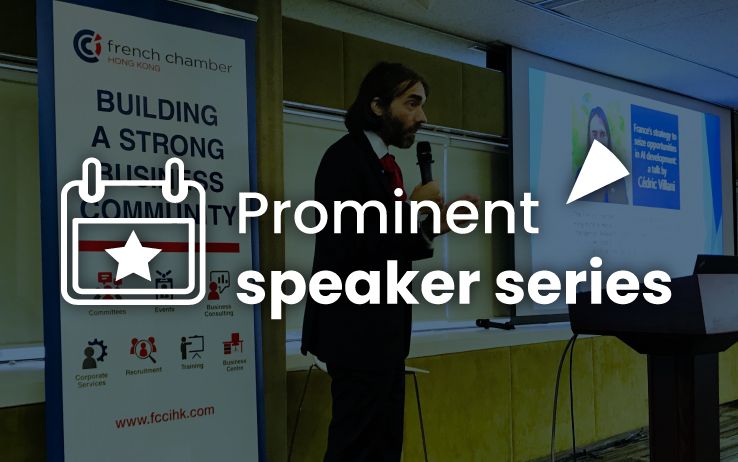 Sponsor the Prominent Speakers Series
Hearing from internationally-recognised leaders from any domain to enable high-levels conversations.
Download our Sponsorship Kit
Be visible before, during and after the event
Our Prominent Speaker Series gives our community the opportunity to hear from some of the sharpest minds in business today, welcoming some of the biggest names in business for an intimate talk about their vision as leaders.
Sponsorship package: 8,000 HKD
Get in touch with us today to see how we can work together.