Join this special edition of the renowned Hong Kong International Wine & Spirits Fair featuring a wide range of products and services in the industry.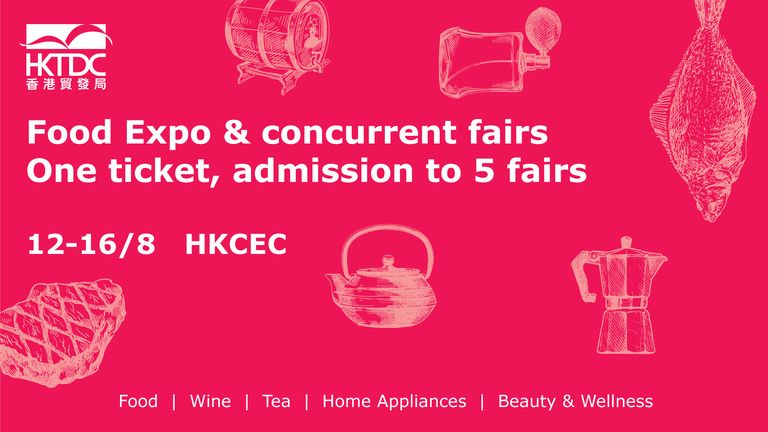 The French Chamber is delighted to offer 30 complimentary combo tickets to our members on a first-come, first-served basis. To arrange your ticket collection at the Chamber, please contact us at least one day in advance.
Ahead of the main event in November, the Hong Kong International Wine & Spirits Fair has launched a new special edition specifically for consumers.
This special B2C edition will feature a display of high-quality alcoholic beverage products, accessories and glassware, bakery and dairy products as well as consumer services including wine investment and education. For more information, please visit the fair website.
The fair will take place in adjunction to four other fairs: Food Expo, Tea Fair, Home Delights Expo and Beauty & Wellness Expo, providing you an expansive experience on finding quality home F&B products.
Please click here for ticketing information. A range of e-coupons available for redemption throughout the fairs can be found here.