Back to the search
AGENCE FRANCE PRESSE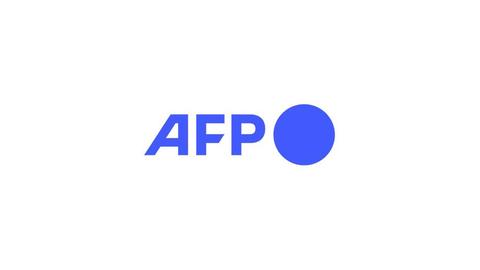 AFP is a global news agency delivering fast, in-depth coverage of the events shaping our world from wars and conflicts to politics, sports, entertainment and the latest breakthroughs in health, science and technology.
A day in the life of the AFP:
5.000 stories, 1.250 as illustrated articles
3.000 photos
200 videos
100 graphics and videographics
In 6 languages: French, English, German, Arabic, Spanish, Portuguese.
FACTSTORY (formerly known as AFP-Services), a subsidiary of AFP, created in 2004 and headquartered in Paris brings its news agency expertise to the world of corporate video and photo.
With a global network of highly trained and experienced video reporters and photographers FACTSTORY leverages its news agency quality, combined with wire-service speed, relevance and accessibility to create original, captivating, and effective content that ensure its clients stand out from their competitors.
1,575 journalists relaying news 24 hours per day
200 bureaux throughout the world, covering 150 countries
2,330 members of staff covering the whole world.
80 different nationalities
For more detail (contacts) or consult the worldwide directory, become a member and login to the private area of our website.
Contacts