Back to the search
AGILITY RESEARCH AND STRATEGY PTE LTD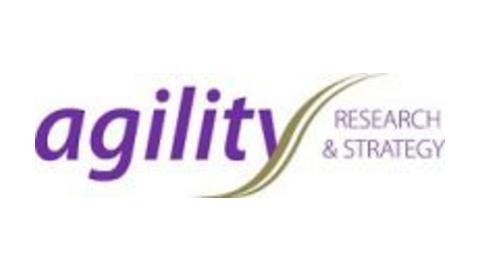 Affluential, the World's first online survey platform focussed on helping brands reach out to the Affluent consumers in more than 20 key economies across US, Europe and Asia. This automated technology platform enables quick, accurate and simplified research at your fingertips at a low cost.


Last activity 14 days
For more detail (contacts) or consult the worldwide directory, become a member and login to the private area of our website.
Contacts
81807823
amrita@agility-research.com