Back to the search
L'OREAL HONG KONG LTD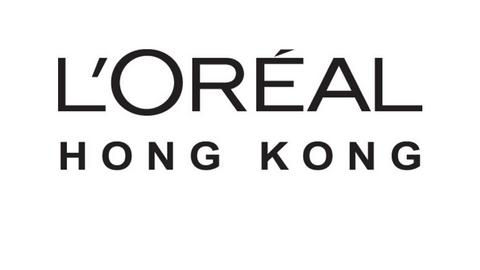 L'Oréal has devoted itself to beauty for over 100 years. With its unique international portfolio of 35 diverse and complementary brands, the Group generated sales amounting to 27.99 billion euros in 2020 and employs 85,400 people worldwide. As the world's leading beauty company, L'Oréal is present across all distribution networks: mass market, department stores, pharmacies and drugstores, hair salons, travel retail, branded retail and e-commerce. Research and innovation, and a dedicated research team of 4,000 people, are at the core of L'Oréal's strategy, working to meet beauty aspirations all over the world. L'Oréal sets out ambitious sustainable development goals across the Group for 2030 and aims to empower its ecosystem for a more inclusive and sustainable society.
L'Oréal Hong Kong was established in 1983 as a subsidiary of the L'Oréal Group, and it offers 19 brands to local customers. L'Oréal Hong Kong has been active in giving back to the local community and recognized as a "Caring Company" since 2003.

More information: https://www.loreal.com/en/hong-kong-sar/ .



For more detail (contacts) or consult the worldwide directory, become a member and login to the private area of our website.
Login
How to become a member
Contacts