Back to the search
BEE RETAIL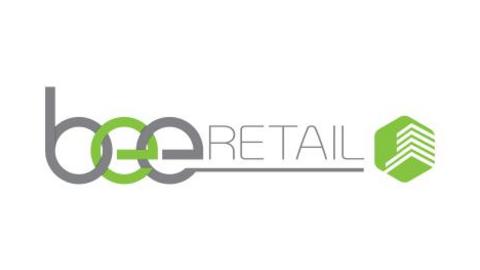 BEE Retail is a one stop solution to develop sustainable retail spaces. We provide consultancy to leading retail brands and groups to reduce the footprint of their retail network worldwide. 
Our team is composed of sustainable building engineers specialised in interior retail spaces, we are proud to have been at the inception of a tremendous transformation in the industry that allowed the development of over 200 retail projects in 25 countries, effectively positioning the company as the global industry leader.




For more detail (contacts) or consult the worldwide directory, become a member and login to the private area of our website.
Login
How to become a member
Contacts