Back to the search
ADP INTERNATIONAL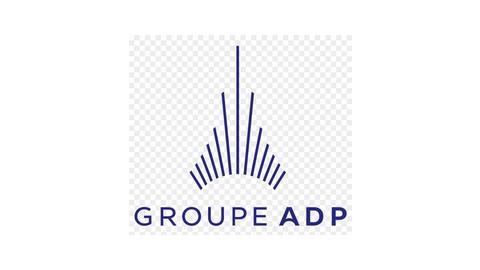 Groupe ADP is one of the few airport operators to be present in all aspects of the airport value chain, from upstream studies in engineering, master planning and design, to the commissioning and operation of complex infrastructure.
All activities and businesses combined, Groupe ADP is active in 125 airports in 50 countries around the world. It operates directly or indirectly under concession or management contract a network of 24 airports worldwide by the end of 2019 and the alliance it forms with TAV Airports and GMR Airports gives rise to the world's leading airport network.



For more detail (contacts) or consult the worldwide directory, become a member and login to the private area of our website.
Contacts