Back to the search
ACCURACY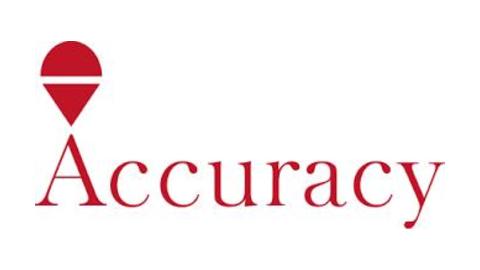 Accuracy is a wholly independent, international consulting firm providing advice to decision-makers and stakeholders for their strategic and critical decisions. Our strength is to connect strategy, facts and figures. Our teams are international and multicultural, combining various skills to provide bespoke services (strategy, transactions, valuation, M&A, data science, disputes an crises, etc.) to our clients.
Accuracy's dedication to clients is an essential ingredient to the high quality of work. It ensures that teams work under the strictest ethical standards, steering well clear of any conflicts of interest and putting client confidentiality at the top of the agenda.
Founded in 2004, Accuracy is now present in 13 countries and 19 offices in Europe, North America, Asia, Middle East and Africa and leads engagements all over the world. When a client hires Accuracy, that client is hiring the whole firm, not an office. We build bespoke teams for each job from across the entire business.
Accuracy has been in Asia for over 10 years, with over 50 consultants in 4 offices in Hong Kong, Beijing, Singapore and New Delhi. Our Hong Kong team has the following areas of focus:
- Cross-border transactions
- Valuation and investments
- Disputes and arbitration
- Business performance and innovation
- Advisory for financial institutions, including risk management and regulatory compliance
For more detail (contacts) or consult the worldwide directory, become a member and login to the private area of our website.
Contacts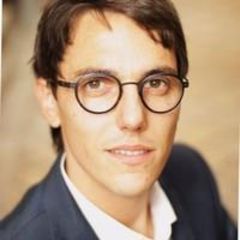 +852 6468 3768
julien.baudinaud@accuracy.com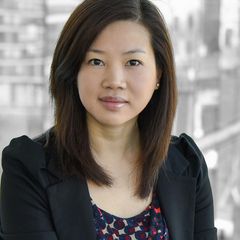 +852 2239 2916
carl.chan@accuracy.com