Back to the search
AARRTT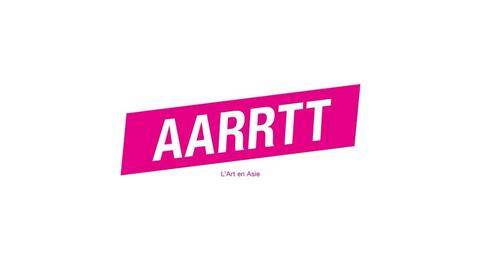 AARRTT is a unique platform for art events & exhibitions, exclusively curated & specially tailored. AARRTT is for lovers of all things aesthetic.

AARRTT was founded in 2020 by Krystyna Winckler and Christine Chan Chiu with the vision to connect audiences to art & cultural events happening around the city – locally, regionally & beyond – whether in-person or online. It is a unique platform for those with a discerning eye and a penchant for learning & enrichment, as well as a love for all things aesthetic. AARRTT is a destination for comprehensive readily-available resources – making art easier to access, cultivating new audiences and building the next generation of art collectors.

In addition to previews of art shows, AARRTT is exclusively curated & specially tailored, offering a chance for our audiences to connect with who's who of the art world, be they new to the art scene or seasoned art connoisseurs. Our special online art programmess include masterclasses and educational workshops, catered for individuals from all walks of life who are passionate about learning: from students & art-lovers to professionals & collectors alike. Only one click away, they are windows into the realm of art & culture within the comforts of home.

Welcome to our AARRTT world.



For more detail (contacts) or consult the worldwide directory, become a member and login to the private area of our website.
Contacts