Back to the search
AIQ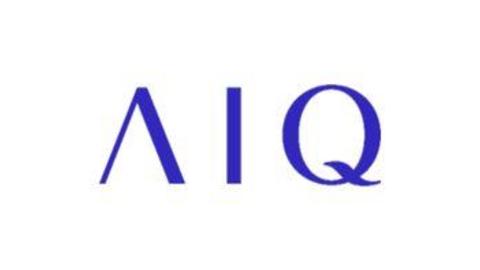 AIQ is a global AI Investment House. With our smart capital deployment capabilities, access to superior AI talent, and intellectual property, we operate successful venture investment vehicles, seed world-class projects, and infuse businesses with leading technologies.
Our expertise in algorithmic sciences and strategic AI investment also enables us to steer, distribute and supervise AI resources to support businesses looking to boost performance and create value for their customers.


For more detail (contacts) or consult the worldwide directory, become a member and login to the private area of our website.
Login
How to become a member
Contacts