Back to the search
NOVALOCUS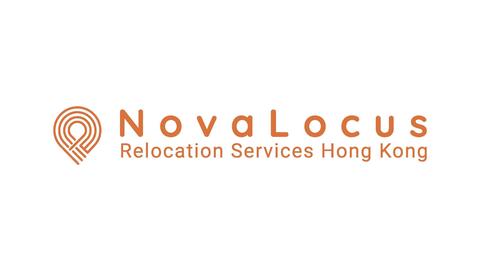 Novalocus is an innovating company assisting international assignees with :
- Area orientation
- Cross Cultural training
- Temporary housing search
- Assistance in home finding, lease review, inclusion of early departure clause, pre move inspection
- Schools selection, visit and registration (Public and Private schools)
- Identification Card process
- Driver's license process
- Bank account opening assistance
- Family integration
- Departure services
Our clients are individuals or companies. Each service is tailored made to suit our clients needs.
Novalocus is part of BIENVENUE the French Speaking Relocation Network
For more detail (contacts) or consult the worldwide directory, become a member and login to the private area of our website.
Contacts