Agility Research & Strategy release new reports highlighting how COVID-19 has changed affluent and HNW individuals' lifestyle and financial behaviour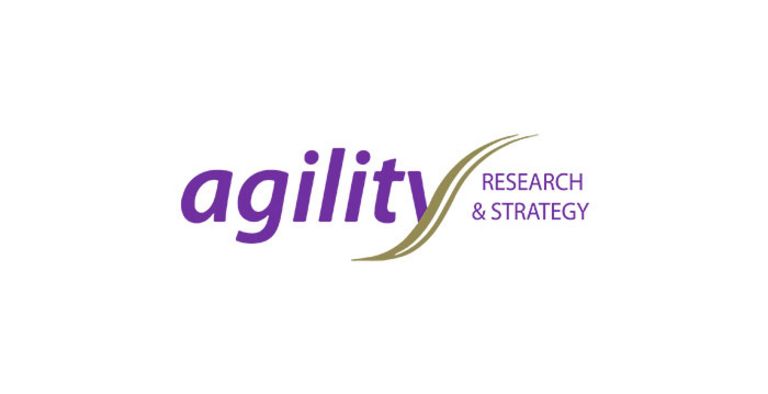 Agility Research and Strategy has released two new reports which map out the effect of the COVID-19 crisis on affluent and HNW individuals' lifestyle, luxury consumption, travel habits, outlook and financial behaviour.
TRENDLENS 2020 – WAVE II
TrendLens™ 2020 is a complete insights and research program designed for marketing and insights teams and C-level executives of luxury brands in fashion, beauty, watches and jewelry, premium wine & spirits and travel, to understand the latest trends on affluent and HNW consumers, covering key global markets, including China, South Korea, Japan, India, Hong Kong, Singapore, Malaysia, Indonesia and the United States.
Agility interviewed over 4,500 affluent and HNWI individuals across key markets for the latest TrendLens™ 2020 Wave 2 report. The study, fielded in June 2020, trends findings against Wave I data, collected in January 2020, highlighting key differences between pre and post Covid-19 behavior and mindset.
To qualify, respondents earn a minimum AHHI of USD 150,000+, or equivalent local currency wealth level, with a significant proportion of HNW millionaires with a minimum 1 million US dollars in assets under management (excluding their residence).
THE AFFLUENTIAL WEALTH REPORT 2020/2021
The AFFLUENTIAL™ Wealth Report is a strategic insights study on the financial behavior of HNW and UHNW individuals. Profiling respondents by age, gender, occupation, financial savviness and risk attitude, the report covers 11 key international markets and thousands of HNW and UHNW individuals. The report has been designed for senior and c-suite executives of wealth management, banking, insurance, credit card, investment and brokerage firms targeting the HNWI and UHNWI segments
The study helps financial services firms:
map out their HNW and UHNW customer base's financial aspirations, needs and outlook across banking, wealth management, insurance and credit cards;
explore how the Covid-19 period has changed financial behavior and attitude to risk;
preferred communication channels and opportunities to connect with customers to meet their needs;
identify new and emerging trends in sustainable investing, alternative investment classes and philanthropic causes;
benchmark major financial services brands versus competitors.
To qualify for the study, respondents must have minimum USD 1 million in deposits and investments held with financial institutions.
For a full list of topics covered and subscription options, contact Jason(@)Agility-Research.com