Hawksford: Hong Kong Budget 2021-22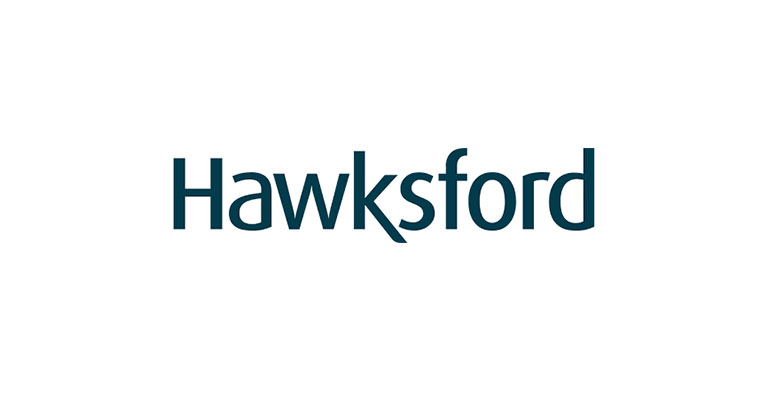 As people and companies prepare to operate in a post-COVID world, Financial Secretary Paul Chan Mo-po announced on 24 February the 2021/22 Hong Kong Budget, outlining the Hong Kong SAR Government's plan for the economy and the proposals for taxation developments.

Find out from us how the budget will affect you, your business and the Hong Kong's economy and read about the key take-ways for enterprises based in, or planning to enter, the Hong Kong market.
With the epidemic still lingering, the economy is yet to come out of recession and Hong Kong is now experiencing a record high fiscal deficit. In his address Mr Chan announced counter-cyclical measures costing more than $120 billion to alleviate the pressure cause by the economic downturn and the epidemic.
Deficit is forecasted for four consecutive years, mainly due to rises in government expenditure outpacing increases in government revenue. At the same time, with the rollout of a vaccination programme in various places around the world, the global economy may see significant improvements starting from the latter half of 2021 and the Hong Kong economy is forecasted to grow by 3.5 per cent to 5.5 per cent this year and an average of 3.3 per cent each year from 2022 to 2025.
The Government will also work out arrangements regarding Air Travel Bubble with places that have close economic and trade relations with Hong Kong and where the epidemic situation is relatively stable.