Companies news
SYNCICAP Asset Management launches in Hong Kong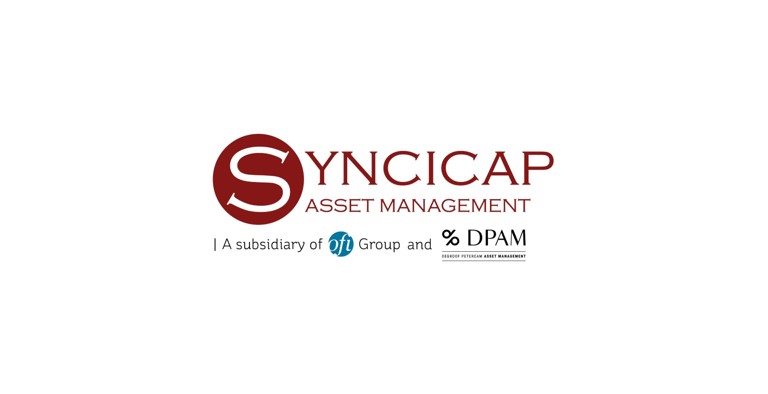 Brings active responsible and sustainable investing leadership to Asia SFC Licenses 1, 4 and 9 for institutional investors
SYNCICAP Asset Management Limited, received from the Securities and Exchange Commission of Hong Kong licenses for Type 1 (dealing in securities), Type 4 (advising on securities) and Type 9 (asset management) regulated activities, allowing SYNCICAP to provide professional investors with a range of financial services, including the distribution of funds, provision of research and investment advice and portfolio management.
SYNCICAP is a Hong Kong based joint venture between OFI Asset Management (OFI AM) and Degroof Petercam Asset Management (DPAM) that brings together two industry pioneers in terms of active responsible and sustainable investing, with a highly regarded ESG track record in Europe for both of more than 20 years. DPAM and OFI AM manage together close to USD 140 billion of assets including a large fund range awarded and labeled for its sustainable and ESG approach. Both DPAM and OFI AM and their products obtained multiple SRI awards and labels in Europe. SYNCICAP will serve as their local distribution hub for targeting qualified Asian investors.

Jean-Marie Mercadal, Chief Executive Officer, SYNCICAP said: "We are convinced that our presence in Hong Kong, which is a gateway between global markets and the rest of Asia, is key to understanding the investors' needs in sustainable expertise. Integration of ESG factors is our fiduciary duty to make better informed investment decisions, to optimize risk/return profile of portfolios and therefore to offer sustainable performances."

Francis Heymans, Managing Director and Head of Institutional Sales, SYNCICAP said: "SYNCICAP shares the same investment philosophy as OFI AM and DPAM as active, research and ESG-driven fund managers. With ESG investing and sustainable approaches now in high demand in Asia, we are confident to be well positioned to address the investors' needs with our access to resources from OFI AM and DPAM which have a proven track record of investment expertise such as emerging market debt, unconstrained fixed income, listed real estate, thematic and European equity strategies."
For more information visit: here.