Sourcing

The objectives of the Sourcing Club are to create a platform for discussion and for sharing information and experiences relevant to sourcing across all industries. While working towards the above objectives, the club acknowledges the high proportion of regional sourcing companies based in Hong Kong and accepts the significance of the PRC in this industry.
You should be interested in this club, if:
- You have a leading position in the Sourcing industry.
Members' Profile:
- Representative from Sourcing, procurement industry.

Frequency
Once a month on Fridays morning.
You might be interested in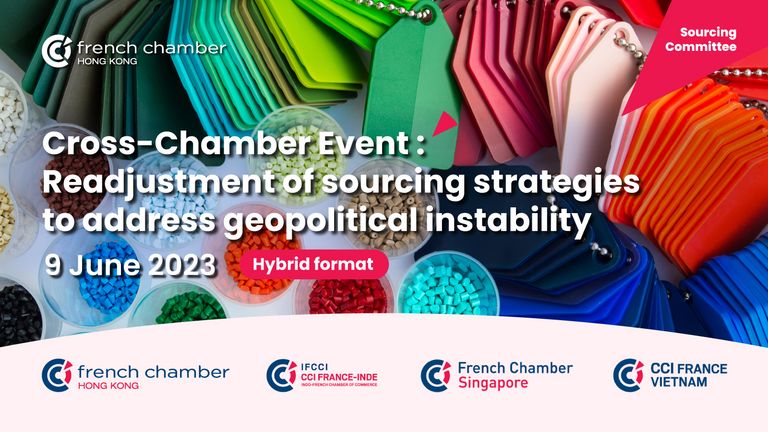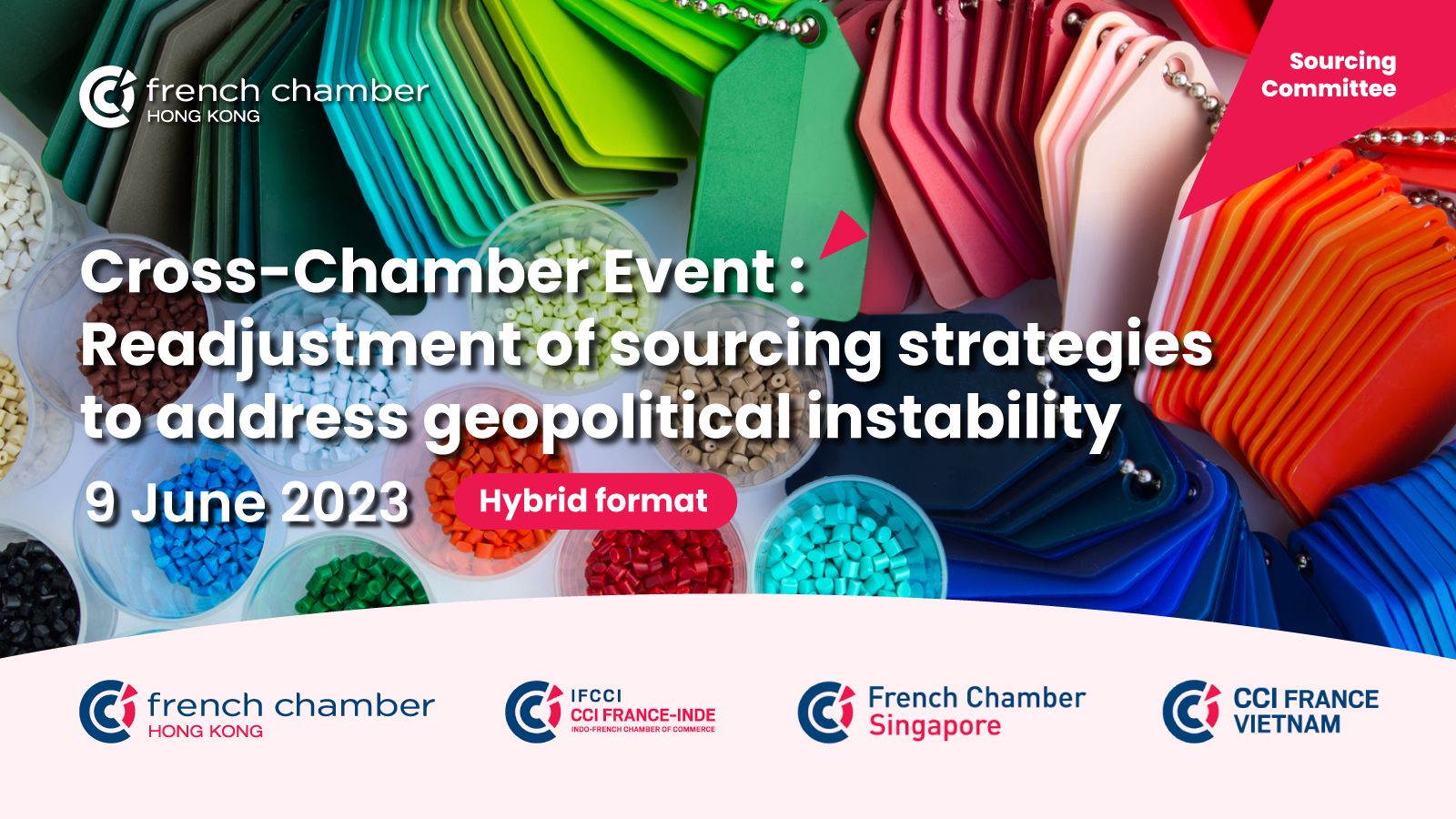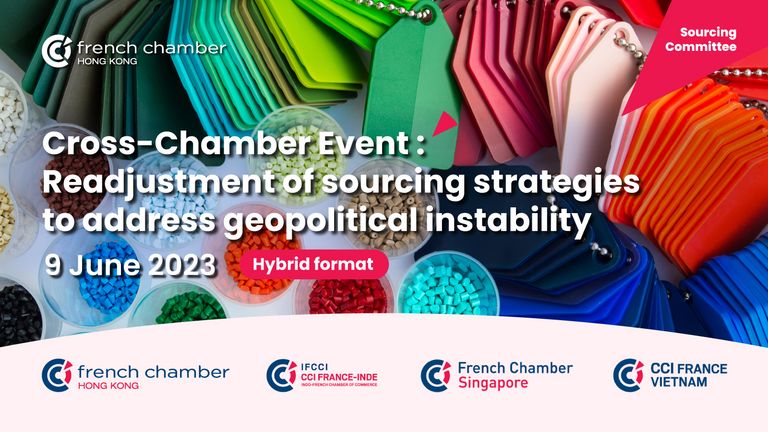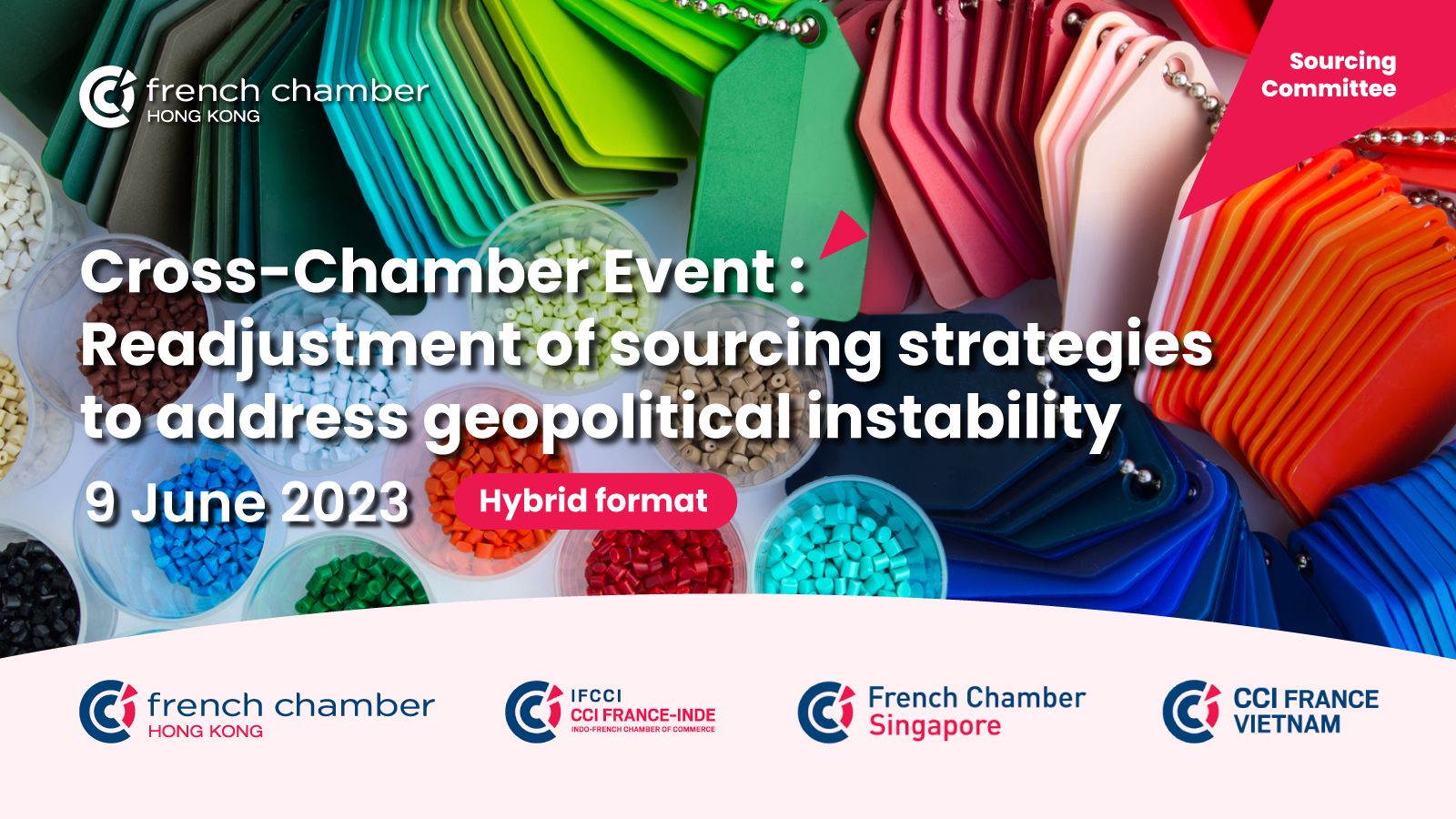 President:
Yvan CORNO
Oqido Group
Vice President:
Alexia BONNET
Kiabi Group