Prospect the market
Discover Hong Kong's business ecosystem with guided support from our expert team.
Whether your company is exploring Hong Kong's market for the first time, or you're an established player looking to grow your business, our multilingual and French-speaking team offers a tailored service to suit diverse needs.
Our longstanding experience in helping businesses find their place in Hong Kong makes us an ideal partner for your development, no matter the industry.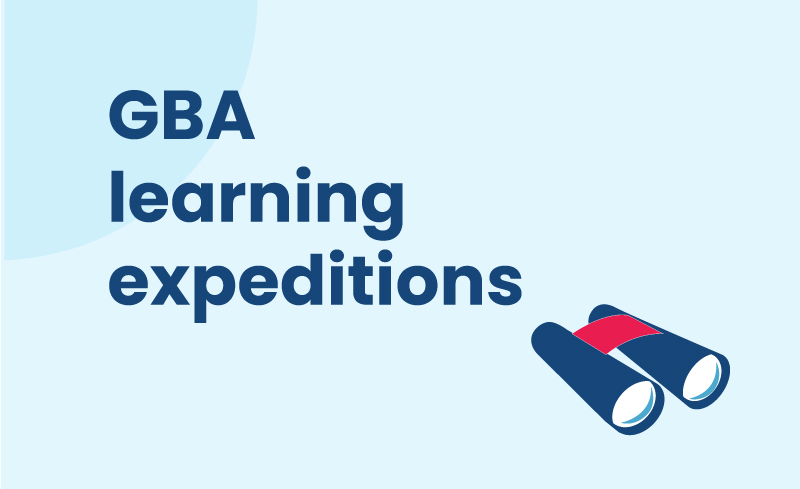 GBA learning expeditions
The Greater Bay Area promises to be one of the most exciting regional developments anywhere in the world.
Take a cross-border expedition with us to make sure your company understands its numerous opportunities.
Find out more