Update on the US-China trade war and Hong Kong's free trade agreement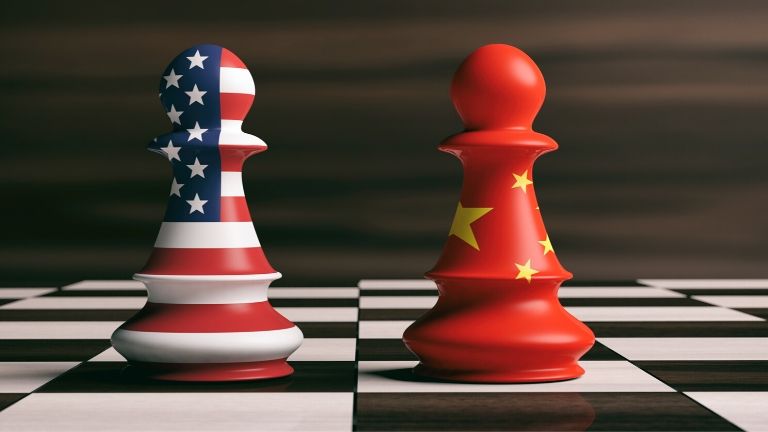 We were delighted to welcome Alicia Garcia Herrero, Chief Economist for APAC at Natixis and the French Chamber in Hong Kong's Honorary Economist, alongside William Marshall, International Trade Lawyer at Tiang & Partners, to take stock of the recent developments in the US-China Trade War and help us understand the implications and possible impact on business.
Alicia shared her views on China's recovery after the Two Sessions and Hong Kong's economy and financial sector while William brought more specific insight on the consequences for Hong Kong if it loses its special trade status with the US.

The conversation was chaired by Alain Le Couedic, Partner and Vice President of Roland Berger Greater China and President of the China Committee of the French Chamber.
Among other points, they addressed:
The legal consequences of Hong Kong's possible change of status
The impact of US export control laws on China and Hong Kong as a result of the territority's change in status
Potential responses from China
Over 60 participants joined this brilliant session on 10 June.