Networking events and cocktails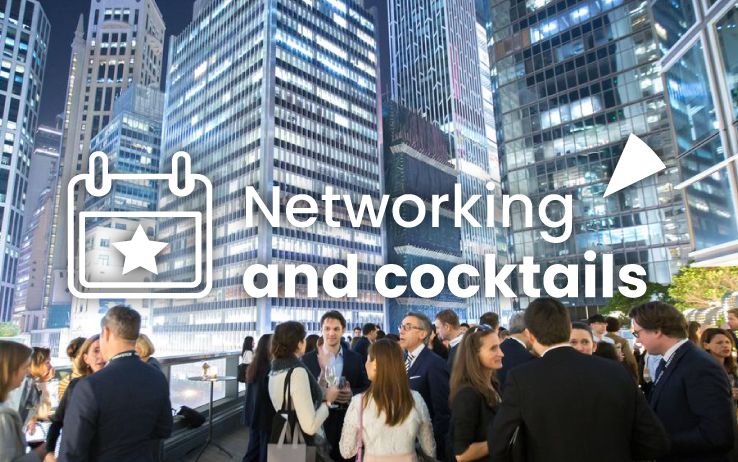 Sponsor our networking events and cocktails
A selection of casual and formal gatherings, reaching any corners of our business communities.
Download our Sponsorship Kit
Festive cocktails
Celebrating festive periods (From Chinese New Year to Christmas) with guests from the international and local business community.
Cash sponsor: 30,000 HKD
In-kind F&B value: 30,000 HKD
New members welcome events
Welcoming new members to our community in a casual setting.
4 sessions: 25,600 HKD
2 sessions: 14,400 HKD
1 session: 8,000 HKD
After work drinks
Gathering our members after work for happy hour drinks to mingle with professionals from all industries.
4 sessions: 16,000 HKD
2 sessions: 9,400 HKD
1 session: 5,000 HKD
VIP events
Bringing together select members from our community for exclusive networking.
Cash sponsor: 25,000 HKD
In-kind F&B value: 25,000 HKD
Annual Dinner
Marking a crucial moment in our annual calendar to elect new Councillors and give a voice to our members.
Platinum sponsor: 20,000 HKD
Gold sponsor: 18,000 HKD
Silver sponsor: 10,000 HKD
Get in touch with us today to see how we can help.