Networking events and cocktails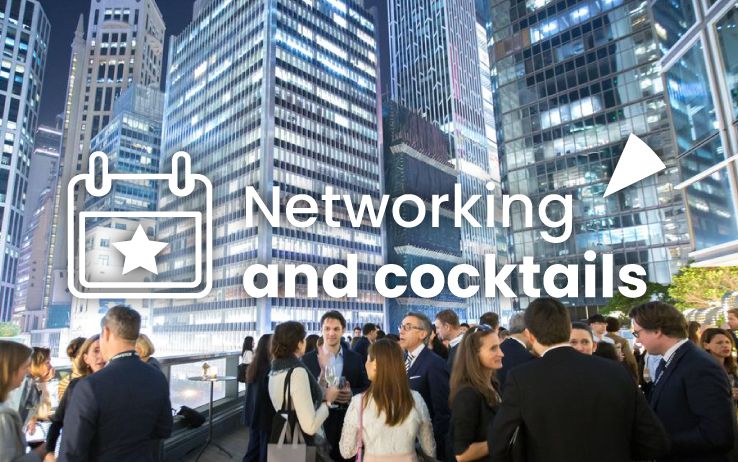 Sponsor our networking events and cocktails
A selection of casual and formal gatherings, reaching any corners of our business communities.
Download our Sponsorship Kit
Festive cocktails
Celebrating festive periods (From Chinese New Year to End-Of-Year celebrations) with guests from the international and local business community.
Exclusive gold sponsor: 20,000 HKD
Silver sponsor: 11,000 HKD
In-kind sponsorship available

New members welcome events
Welcoming new members to our community in a casual setting.
1 session: 8,000 HKD
After work drinks
Gathering our members after work for happy hour drinks to mingle with professionals from all industries.
1 session: 6,000 HKD
VIP events
Bringing together select members from our community for exclusive networking.
Cash sponsor: 25,000 HKD
In-kind sponsorship available
Get in touch with us today to see how we can help.