Hear from Olivier Jourdan and John Rason from Santa Fe about Global Mobility Report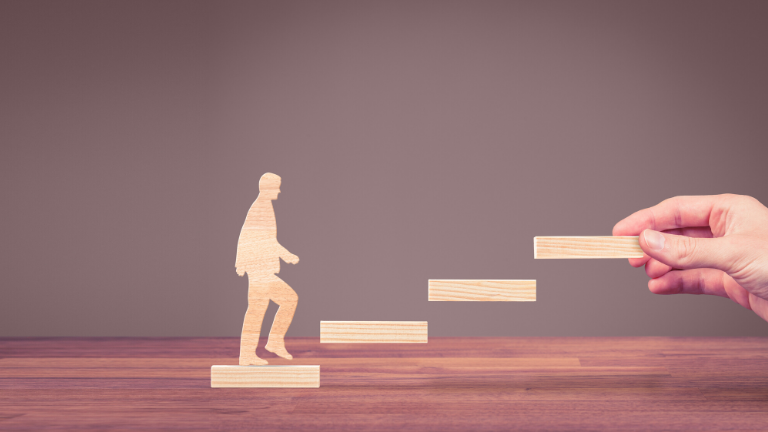 Hear from Olivier Jourdan, Group Head of Sales and John Rason, Group Head of Consulting from Santa Fe about 'Accelerated change in Global Mobility: Remaining relevant post pandemic'.
Some key takeaways:
Changing nature of Global Mobility – what skills and what roles will be required?
Business expectations – save money, spend money, focus on employee welfare, focus on moving to a digital environment?
Talent – will traditional programmes disappear - or is the pandemic a temporary phenomenon?
Creating employee value propositions – what really motivates relocating internationally mobile employees?
Virtual Assignments: reality or a compliance nightmare? - Understanding what organisations are considering – open discussion.