Now is the time to prepare your personal brand for the post-COVID business era. Join this interactive webinar!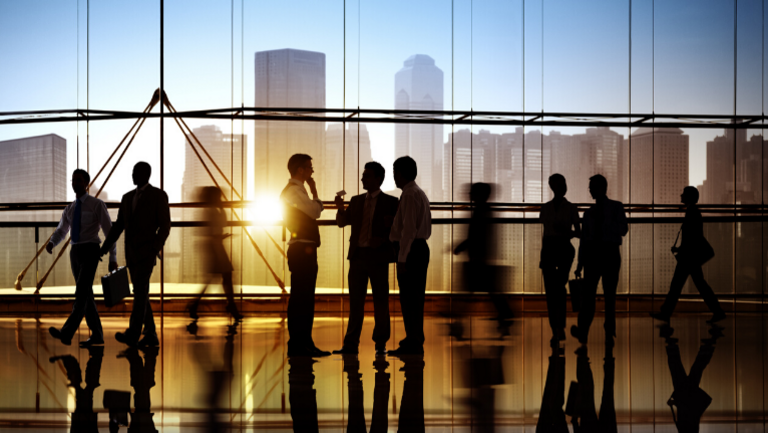 The business world and the global economy – as we knew them – have been turned upside down following the COVID-19 pandemic.
At the same time, the extreme chaos and challenges posed by this unique situation also mean this is an ideal time to work towards creating greater connections.

In this interactive webinar, we will discover why leaders – aspiring or current – can use this moment to dig deeper into what they stand for and how they want to position their personal brand.
Participants will go through strategies to continue to build and communicate their personal brand to their employers, clients and stakeholders. We will also discuss ways to have meaningful conversations and strengthen your network and community.
Now is the time to build and prepare ourselves for the post-COVID business era. This workshop is focused at helping us achieve that.
How to build and strengthen your personal brand during a crisis?
Why it is important to continue to build and strengthen your brand right now?
How to take your 360-degree brand audit? How can you position yourself in today's business world?
Cultivating your confidence, executive presence and gravitas
How to have meaningful and engaging conversations that reflect your personal brand
Tools to build and strengthen your connections, network and your community during this time
Strategies to promote, get visibility and communicate your personal brand with empathy during a global pandemic
Speaker - Nidhi Kush:

Nidhi Kush is the founder and Director of Alchemy Consulting.
Specialised in leadership communication, executive presence, intercultural skills and workplace relationships, she has a decade of experience in training, consulting and coaching with clients across a wide range of industries in APAC.
An experienced speaker, writer and facilitator, she is passionate about inspiring and working with leaders and aspiring leaders to communicate with impact and lead with presence and charisma.

She has worked with clients from APAC, Europe, UK and USA across a wide range of industries. Some of her earlier successful speaking and training engagements include those with Christie's, Dechert, EY, Kreston International, Mercer Consulting, Morison KSi, Ogilvy & Mather, Pernod Ricard, RPC, Royal Bank of Canada, Simmons and Simmons, The Hong Kong Trade and Development Council, Tory Burch and more.