Join our webinar and get more information on eligibility criteria, application procedure, subsidy details and alternative HR arrangements.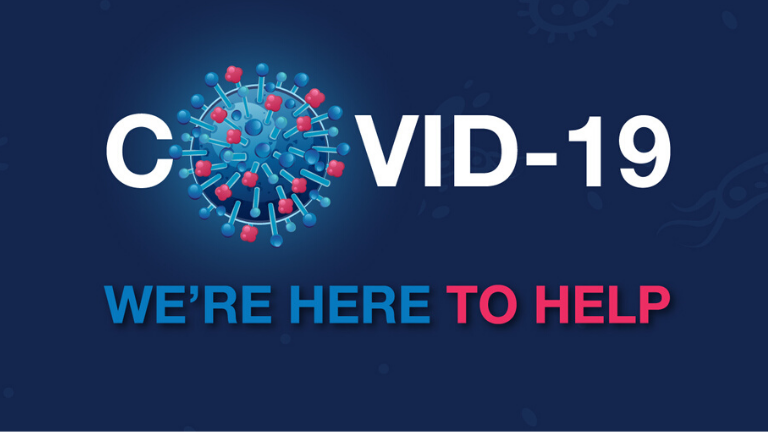 Hong Kong is currently facing unprecedented challenges as it deals with the disruptions caused by the COVID-19 outbreak. This is against the backdrop of a bleak global economic outlook and following an extended period of city-wide protests which had already impacted many sectors.
As a Chamber, we are here to ensure our members' needs are looked after.
That's why we have been putting together a programme of webinars to support SMEs and entrepreneurs who have been hit hard by the current situation.
On 8 April, the Hong Kong Government allocated HKD 80 billion to an Employment Support Scheme ('ESS'), under which eligible employers who commit to retaining staff shall receive wage subsidies. As a form of partial relief, these measures may not always be sufficient. Additional adjustments, including salary cuts, work-load reductions, and lay-offs, might unfortunately be needed. While facing this unprecedented situation, employers should make sure (i) they apply for and obtain subsidies, when eligible, and (ii) they adopt legal-proof HR arrangements, complying with the HK Employment Ordinance, when necessary.

During this webinar, Fidinam will present the following:
- Eligibility criteria for the ESS;
- Application procedure for the ESS;
- Subsidies details for the ESS;
- Alternative HR arrangements complying with HK labour law.