The first ever immersive experience of Claude Monet in Hong Kong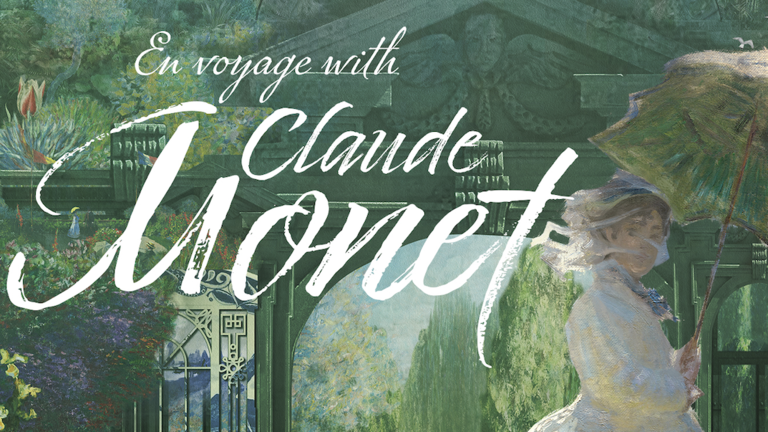 360 degrees sound and light show - Marriage of technology and creativity
Approx. 200 artworks of the master of Impressionism Claude Monet will be brought to life through a spectacular 360 degrees sound and light show in this 36-minute unique digital art exhibition.
Encounter the brilliance of one of history's greatest artists in 360 degrees.
In one single continuous journey, you will discover the evolution in both the technic, the topics and the vision of the master.
More information here.
Contact Stephanie (stephanie.frossard (at) fccihk.com to get your member's discount code for another session)