Legal experts will talk about data protection/data confidentiality (GDPR, PDPO), and the implications for remote working.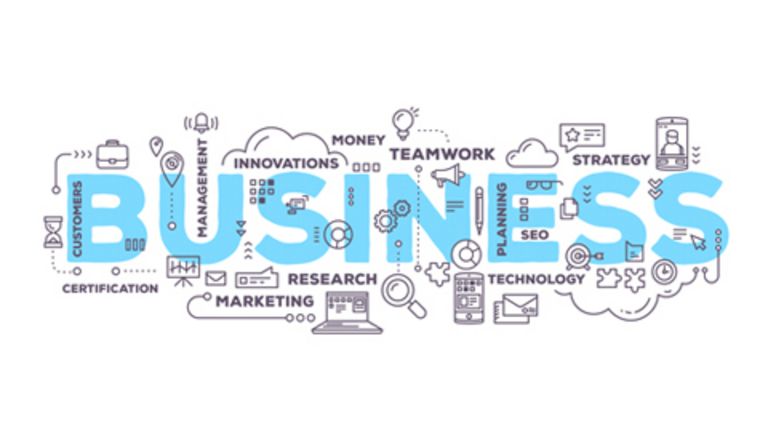 As the COVID-19 crisis has accelerated remote working globaly, this also came with challenges, such as the protection of sensitive data.
Learn more about the GDPR (General Data Protection Regulation) and PDPO (Personal Data Privacy Ordinance) and how these regulations can help organisations understand the security risks they face and the measures to implement to mitigate them.