Today our resilience is being tested more than ever. Learn how to grow from this period in your working life and beyond.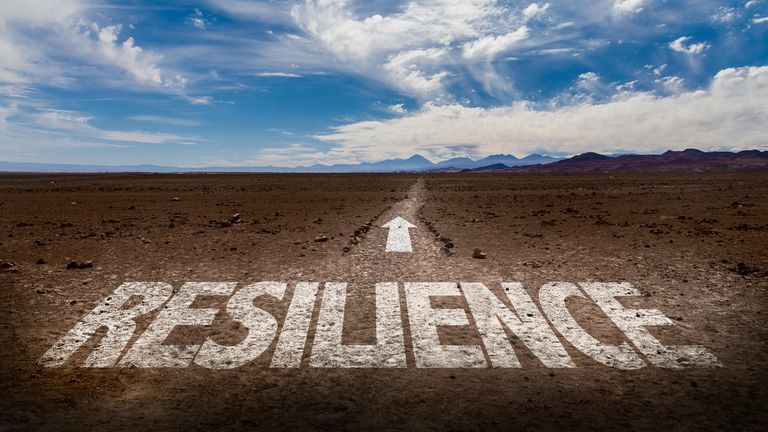 As uncertainty rises and habits are changed for an undefined period, many people can feel anxious and confused. But like any crisis, this situation can also be viewed as an opportunity to learn and accelerate a much needed transformation.
In this interactive webinar, Integral Coach Marie-Liesse Calmejane will share the science of resilience and how to put it into practice in order to build physical, mental and emotional strength in the workplace and in your daily life.
She explains how to:
Build awareness of our unconscious and reactive patterns
Successfully face challenges and cope with pressure
Understand the power of biology and daily rituals to support our well-being
Combat futile, negative perspectives in situations
The aim is to provide concrete and practical tools and strategies so that participants can achieve improvement in the areas of resilience including vitality, managing anxiety, stress and optimising cognitive skills for sustainable high performance.