Register for the live webcast of the Annual General Meeting ('AGM') of the French Chamber in Hong Kong.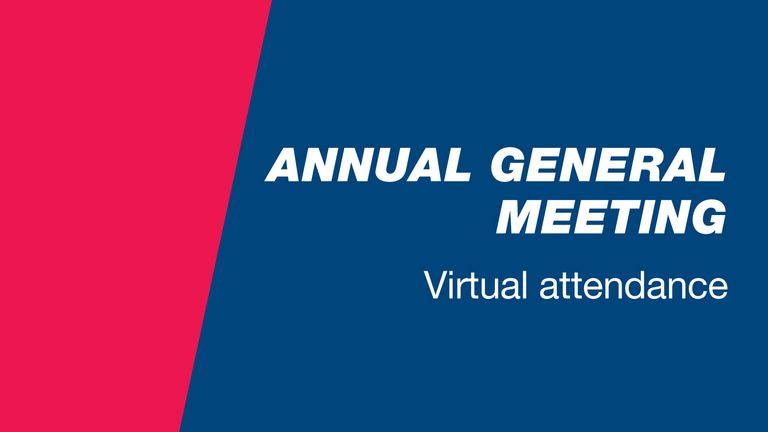 You are advised to join the AGM via the live webcast that will be streamed online. The link to watch the live streaming will be sent the day before the AGM.
Please note that joining the AGM online will not be counted towards a quorum nor will you be able to cast your vote(s) online.