Join this webinar as our speakers walk you through the journey to rebound in logistics, supply chain, and retail.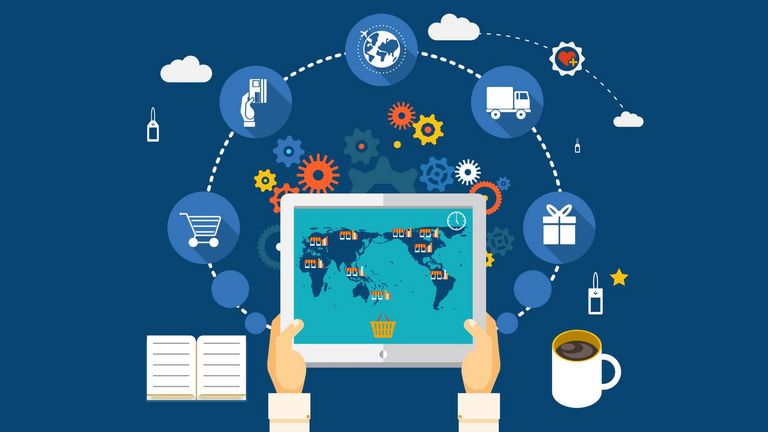 As the coronavirus pandemic spreads, many suppliers and freight companies are facing drastic changes in sourcing, production, assembling, shipping, wholesale, and retail.

This has largely affected the logistics and supply chain industry as it strives to deliver necessities, medical supplies, and consumer goods despite the disruptions in this time of crisis. On the other hand, while the retail industry in general is struggling due to social distancing and people's reduced purchasing power, the demand for household products and groceries has become an essential lifeline for many retailers as they carry out their vital role in maintaining society.

Retail and supply chains are undeniably transforming and shifting focus during COVID-19. Every stakeholder needs to not only stay resilient, but also be able to reimagine and reform the ways of doing business so that disruptions can be minimised, if not avoided altogether, and so that challenges can turn into opportunities.

Three expert speakers will join the French Chamber for this webinar to walk you through the journey from the early steps to the outlook for the future months. Join us to learn about the plans and practices that can be put in place to enable logistics and retail to evolve in adversity while also accelerating new business opportunities after the crisis.
Key takeaways:
The disruptions to the supply chains caused by COVID-19 and the industry's responses
Contingency plans implemented in response to the crisis, the short-term and long-terms plans and actions to rebound
Best practices to avoid or minimise future disruptions
Opportunities for B2C businesses: how does the retail industry benefit from changing production or product lines during and after the crisis?
Potential sources of new revenue to capture and retain
Schedule
Wednesday 20 May 2020

| | |
| --- | --- |
| 08:30 - 08:50 | Industry update by Regine Picard |
| 08:50 - 09:20 | Panel discussion with Regine Picard and Véronique Wehry, moderated by Qiao Xie |
| 09:20 - 09:30 | Q&A session |