Actualités • Companies news • Events • Partners • Evènements • Exceptional event • Partners Hong Kong • Entrepreneurs & SME
[Supported Event] Trophées des Français d'Asie de l'Est
Event ended
*please note that booking the event in your calendar does NOT mean that you are registered. You need to register first if you want to attend an event.
Grande Chine, Corée, Japon, participez aux Trophées des Français de l'Asie de l'Est !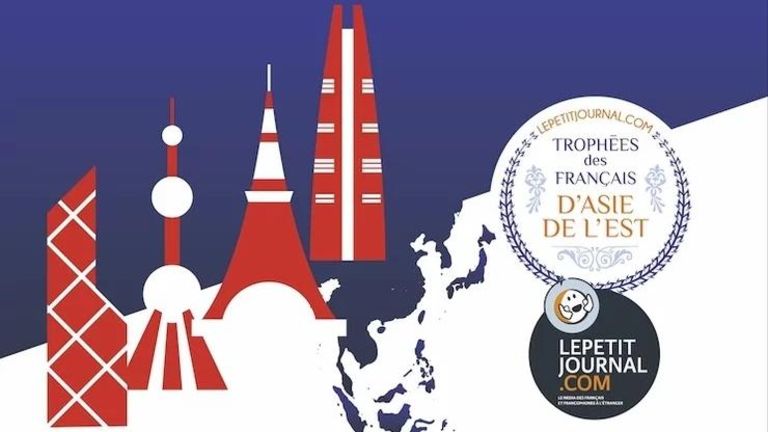 Dans la foulée des Trophées des Français de Hong Kong organisés depuis 3 ans déjà, lepetitjournal.com lance les Trophées d'Asie de l'Est permettant de valoriser encore mieux les parcours exceptionnels de Français (et francophones) à Hong Kong, Chine continentale, Taiwan, Corée et au Japon en profitant d'une zone économique en pleine croissance.