[In French only] During these challenging times, Banque Transatlantique brings you the latest tax news and wealth management strategies.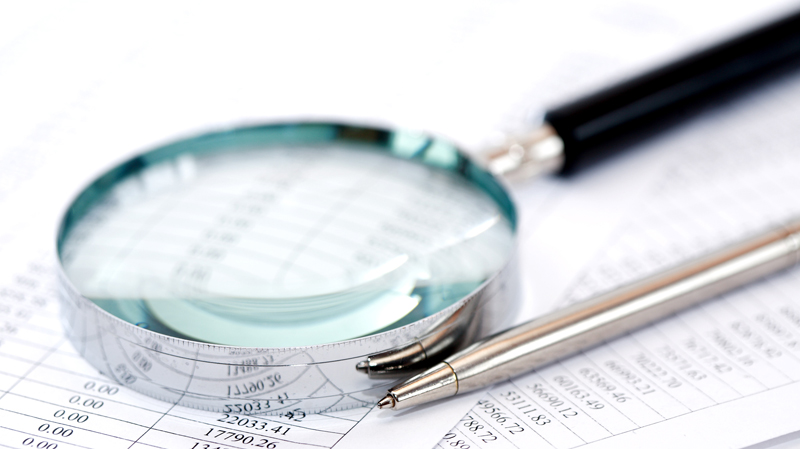 Nous traversons actuellement une crise sans précédent. Celle-ci soulève un certain nombre d'interrogations.
En collaboration avec la CCI FRANCE CHINE, la CCI Française à Hong-Kong vous propose une conférence en ligne autour de l'actualité fiscale pour les Français résidant en Chine Continentale et Hong Kong (Chine) et un éclairage sur les différentes stratégies à mener dans un contexte de crise.
Les experts de la Banque Transatlantique aborderont les thématiques suivantes :
Actualités fiscales générales
Stock-options et actions gratuites
Fiscalité des biens immobiliers détenus en France
Donation, succession et stratégies patrimoniales
Diversification : les actifs « anti-crise » (immobilier US, vignobles, forêts, art)