[In French only] This webinar will help you understand the focus of the upcoming strategies to work internationally in the post COVID-19 world.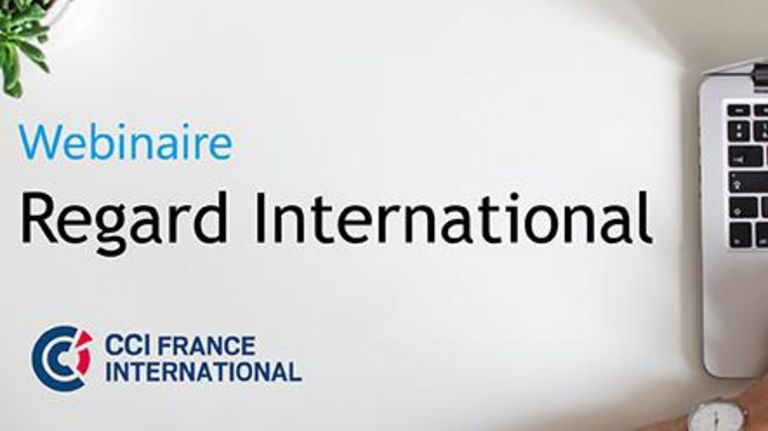 Le monde post Covid-19 :
Les entreprises réserveront-elles la même place à l'international dans leur stratégie ?
CCI France International vous donne rdv tous les mois avec un témoin de l'international pour décrypter le contexte actuel et envisager les perspectives de reprise.
Pour ce 4ème rdv, notre grand invité est Frédéric SANCHEZ, Président du groupe Fives et de MEDEF International.
Ce webinaire, coorganisé avec la CCIF Bahreïn, sera animé par Renaud BENTEGEAT, Président de CCI France International et Jean Christophe DURAND, Président de la CCI France Bahreïn.