Join this virtual session and participate to a discussion about Talent War in the region.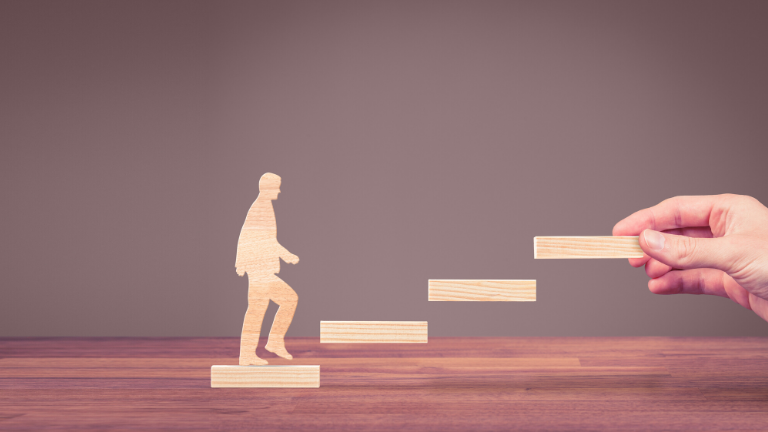 Lily Li, Associate Principal, Mercer Hong Kong will share their latest research about Talent War in Hong Kong and Mainland China, with a focus on Compensation and Benefits Trends.
We will also hear from two Members in the Retail and Manufacturing industry, about their latest experience of attracting and retaining talents in this region.
The Committee will then discuss about the hot topics of the month!