Join this online session to hear from Professor Shi Wenzhong about the Northern Metropolis.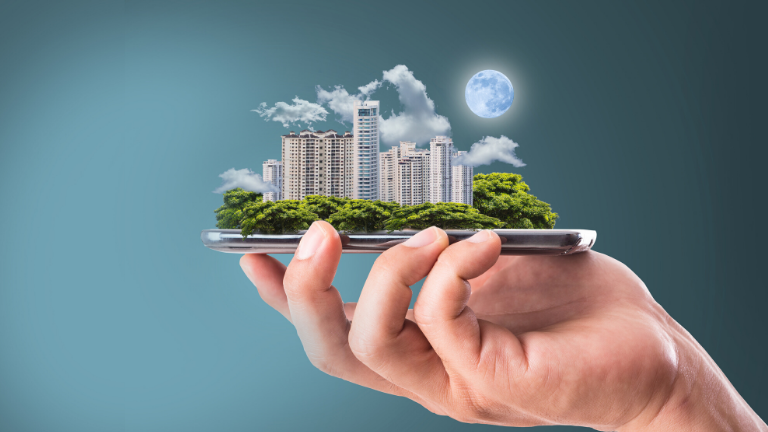 Covering 300 square kilometres, the Northern Metropolis project is one of the Hong Kong Government's key economic and residential initiatives. It looks set to complement the planned reclamation in Hong Kong's western waters, creating two leading hubs for the city's future development.
Hear from Professor Shi Wenzhong, Director of the Otto Poon C.F. Smart Cities Research Institute, about the essential smart city elements that should be developed in these two projects and exchange with other actors in the infrastructure, construction, and transport sectors about these ambitious initiatives.
--