AIR FRANCE
Activity
Founded in 1933, Air France has always been committed to delivering excellence in service. For eight decades, it has tremendously expanded its network to become one of the leading airlines in the world. More information and offers are available at airfrance.com.hk.

In 2004, Air France and KLM merged to form the AIR FRANCE KLM Group. The merger created one of the leading Group in terms of international traffic on departure from Europe. It offers its customers access to a network covering over 250 destinations thanks to Air France, KLM Royal Dutch Airlines and Transavia. With a fleet of 554 aircraft and 104 million passengers carried in 2019, Air France-KLM operates up to 2,300 daily flights, mainly from its hubs at Paris-Charles de Gaulle and Amsterdam-Schiphol.
Together, the two airlines are now serving seven destinations in Greater China - Beijing, Shanghai, Hangzhou, Chengdu, Xiamen, Hong Kong and Taipei.

Air France and KLM are also members of the SkyTeam alliance which has 19 member airlines, offering customers access to a global network of over 14,500 daily flights to more than 1,150 destinations in more than 175 countries.
Air France-KLM-Martinair Cargo is the dedicated air cargo business of the AIR FRANCE KLM Group. By joining forces in the cargo arena in 2005, AF-KL Cargo became the world's biggest non-integrator operator. Since the KLM Group became Martinair Holland NV's sole shareholder on 31 December 2008, Air France-KLM-Martinair Cargo has gradually intensified cooperation. Historically, Air France Cargo, KLM Cargo and Martinair Cargo have always been at the forefront of transporting and handling a variety of cargo. Building on this experience, Air France-KLM-Martinair Cargo offers a wide range of air transport services in the market, providing seamless connections throughout the world, with more than 295 destinations in 110 countries. Please visit www.afklcargo.com for more information about Air France KLM Martinair Cargo.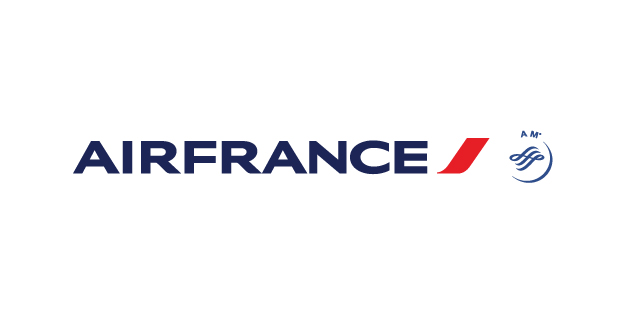 Date of Establishment
1933
Number of Employees
33 local
65,324 worldwide