ALEA
Activity
Alea is Hong Kong's employee benefits and health insurance expert. We provide unbiased advice to companies on group medical insurance, employee wellbeing and top-ups, with year-round care, free value added services and assistance.
Our approach is recognised for delivering strong value to HR teams and general staff, and helping companies improve their employer brand.
As a trusted advisor and insurance broker to a growing number of local and international companies, our team always puts client interests and their needs first.
We are the exclusive representative of Caisse des Français de l'étranger (CFE) for HK, Macau, Taiwan and China. Our French Desk is well-versed with the French community's specific needs and gives tailored insurance advice to French employees and employers.
With Alea, you get the following at no extra cost:
* The best offers from 25+ international & local insurers
* Year-round service and advice for your employees
* Multicultural advisors with vast expertise in the APAC Region
* Flexible solutions for group medical, life and top-up insurance.
* Ongoing HR support (communication, administration, claims).
* Exclusive health and wellness perks for employees.
* Free review of your current plan and recommendations for better offers.

Background
With a strong focus on personalized service, Alea has helped thousands of clients compare options from over 25 well-known insurance providers such as AXA, April, Bupa, Cigna, Henner, FWD and more. Our difference: we combine specialist health & benefits knowledge with award-winning customer care and personalised services.
For more information about Alea, please visit alea.care.
*Alea brokerage services are operated by Alea Insurance Ltd., Insurance Broker Company Licence No FB1417.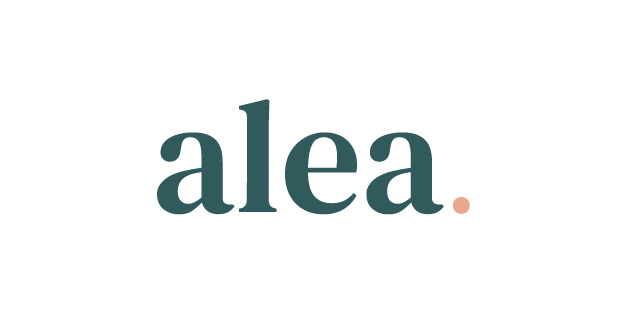 Industry
Health
Medical & Pharmaceutical
Insurance
Date of Establishment
2016
Number of Employees
25 in Hong Kong
Nationality
Canada, France