BANQUE TRANSATLANTIQUE, REPRESENTATIVE OFFICE
Activity
Banque Transatlantique is a subsidiary of Crédit Mutuel – Alliance Fédérale, one of the largest banking group in France. The Bank was founded in 1881 by Eugène Péreire, President of the Compagnie Générale Transatlantique, and is one of the oldest private bank in France.
Steeped in tradition, Banque Transatlantique offers a holistic and customized approach in private banking, with a particular understanding of international mobility and Long-term incentive (LTI) plan Management.
Banque Transatlantique's strength lies in its competence in the following areas :
- Financial engineering and tax expertise, to meet client's personal and family wealth management expectations.
- French leader of LTI plan management, we offer full assistance in handling this technical part of client's compensation package in a cross border environment.
- Discretionary asset management
- We provide fiscal advisory and cross-border banking services, to make easier an international mobility and prepare a relocation to France.
Along with these very specific skills, the bank also provides classic banking services and products, including French real estate investment, international mortgage solutions, global medical coverage and life insurance schemes.
Banque Transatlantique supports its clients worldwide : Paris, Luxembourg, Bruxelles, Londres, Genève, New York, San Fransisco, Boston, Montréal, Hong Kong and Singapore.
For more information, please contact :
Hervé Guinebert :
herve.guinebert@banquetransatlantique.com - +852 3500 2558
or
Séverine Wullens, CFA :
Severine.wullens@banquetransatlantique.com - + 852 3500 2559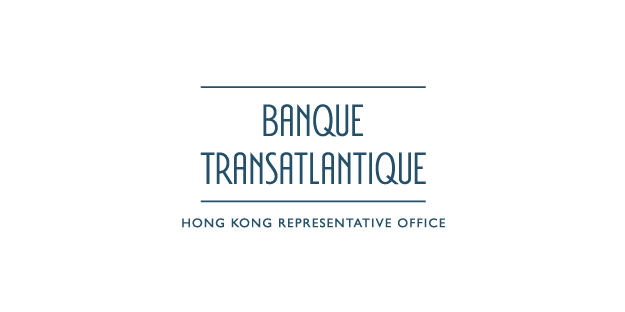 Industry
Bank
Financial Services
Date of Establishment
1881
Number of Employees
350 worldwide