CLUB MEDITERRANEE (CLUB MED) HONG KONG LTD
Activity
Club Med was created in 1950 by Gerard Blitz and Gilbert Trigano, who pioneered the concept of All-Inclusive Holiday and went on to become the worldwide leader in this niche market. Today, Club Med continues to move onward, spreading its presence in 40 countries, with 80 luxury Resorts and a cruise ship, the Club Med 2, including 13 Resorts in Asia Pacific and Indian Ocean. Club Med provides a selection of the best: the most beautiful locations worldwide where guests can dream, be pampered and discover an unrivalled premium holiday experience in a friendly atmosphere.

Club Med is marketed by over 11 places in Asia Pacific and boasts over 200,000 clients. By innovating in the market sector of upscale holiday, which are friendly and multicultural in nature, Club Med has become the reference in the field of premium holiday, benefiting from its ability to encourage ties and enjoyment of quality time facilitated by attentive and professional G.Os whose warmth and friendly attitude are synonymous with the brand.

Club Med's ambition: to become the global specialist in friendly and multicultural upscale holidays.

AMAZING YOU.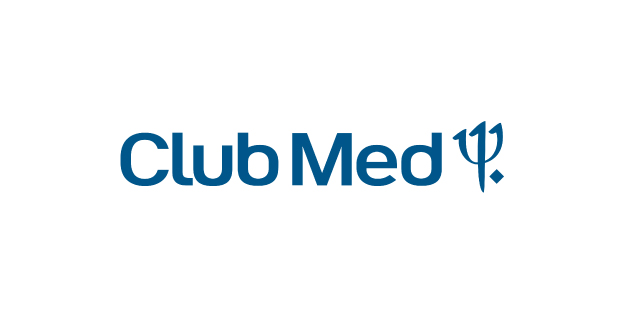 Industry
Travel & Tourism

Date of Establishment
1982

Number of Employees
20 local
20,000 worldwide