CREDIT INDUSTRIEL ET COMMERCIAL
Activity
Banking
Crédit Industriel et Commercial (CIC) with a history of more than 150 years, is a member of Crédit Mutuel Alliance Fédérale, a leading European financial institution with a global approach to banking.
CIC has expanded its business operations to Asia Pacific and set up its Asia Pacific headquarters in Singapore in 1984. The Singapore Branch has a wholesale bank license and is the regional office for its Asia Pacific operations which includes a Hong Kong Branch and 10 other representative offices in China, Taiwan, Japan, Korea, Vietnam, Thailand, Indonesia, India and Australia. CIC in Asia Pacific is active in three main areas; namely, Structured Finance, Corporate Banking and Institutional Banking.
CIC's first presence in Hong Kong was in November 1980 as a Deposit Taking Company. CIC then operated in the form of a Representative Office from February 2001 till August 2016 under the regulatory supervision of the Hong Kong Monetary Authority (HKMA). In August 2016, HKMA granted a banking license to CIC for its banking operation in Hong Kong. The official opening of CIC Hong Kong Branch was in 2017 covering Structured Finance and Corporate Banking and Treasury Activities.
CIC Hong Kong Branch has an experienced Structured and Corporate Finance Department which has built strong relationships with corporate clients and arranges complex financing facilities in Asia. The branch supports the clients of the CIC Group and that of its parent, the Crédit Mutuel Alliance Fédérale Group in the Asia Pacific region with the following main areas of services:
• Aviation Finance, Shipping & Offshore Finance, Project Finance, Acquisition Finance, Real Estate Finance and Data Centre Financing
• Corporate Banking and Sustainable Finance
• Forex and Market Solutions
• Financial Institutions including Non-Bank Financial Institutions
• Trade Solutions (including Factoring of trade receivables) and
• Range of Services for CIC European Clients
Subsidiaries and Representatives:
• Banque Transatlantique Hong Kong Representative Office
• Banque Transatlantique Singapore Representative Office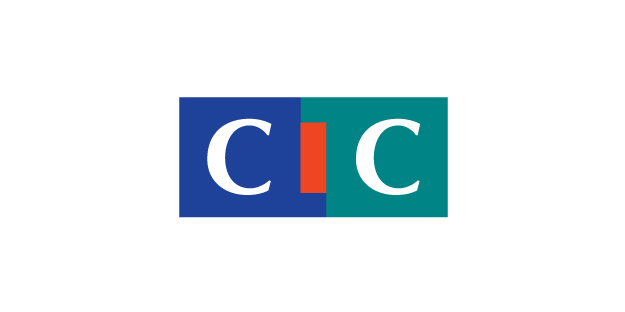 Industry
Banking
Date of Establishment
1859
Number of Employees
20,000 worldwide