LVMH ASIA PACIFIC LTD
Activity
Established in Hong Kong in April 1995, LVMH Asia Pacific is the regional office in charge of the development of LVMH Group activities in the Asia Pacific region which includes Greater China, Korea, ASEAN, Indochina, India, Australia and New Zealand.
LVMH Group Asia Pacific revenue (2014, excluding Japan) amounts to 9 billion Euros.
Background
LVMH Moet Hennessy Louis Vuitton is the world's leading luxury goods company with an unparalleled portfolio of prestigious brands in the fields of Champagne, Cognac, Fashion, Leather Goods, Perfumes and Cosmetics, Watches and Jewelry and Distribution.

LVMH is the unchallenged leader in Champagne, with an unmatched asset base and assortment of brands, including Dom Perignon, Moet & Chandon, Krug and Veuve Clicquot Ponsardin. LVMH also produces, sparkling and still wine in the U.S., Europe, Latin America, Australia, New Zealand and China.

LVMH occupies a strong position in cognac, with Hennessy, for many years the industry leader, a specialist in quality cognacs.

LVMH and Diageo jointly own an extensive wine and spirits distribution network covering several markets around the world.

LVMH is active in fashion and leather goods through Louis Vuitton known to sophisticated travelers worldwide for the unequaled quality of its craftsmanship – as well as through Céline, Donna Karan, Fendi, Givenchy, Kenzo, Loewe, Emilio Pucci, Thomas Pink, Berluti, Marc Jacobs and Loro Piana.

LVMH has developed some of the World's best known perfumes and beauty products, through Parfums Christian Dior, Guerlain, Parfums Givenchy and Kenzo. Alongside these well established brands, the group has acquired several innovative fast growing companies, such as Benefit and Fresh, from the US, and Make up for Ever.

LVMH is represented in fine jewelry and time pieces with Chaumet, Fred, Tag Heuer, Zenith, Dior and more recently Hublot and Bulgari.

LVMH holds a majority interest in DFS, and controls Sephora, a leading perfumes and beauty products retailer in Europe, United states and China, Le Bon Marche, Paris's most exclusive department store situated in a prime location in the center of Paris.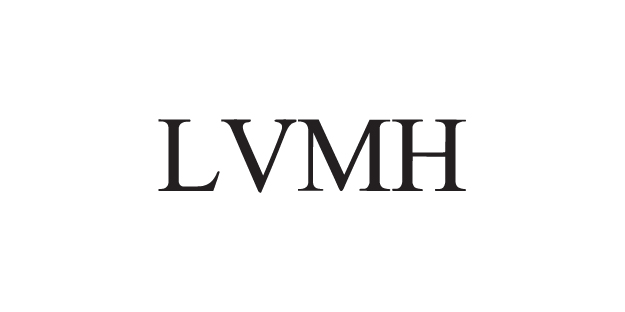 Industry
Beauty & Cosmetics
Clothing / Textile / Garment / Accessories
Luxury
Date of Establishment
1995
Number of Employees
121,000 worldwide