SOCIETE GENERALE
Activity
Societe Generale in Asia Pacific

Societe Generale's first presence in Asia dates back from the 19th century. Today, we have offices in 12 locations across Asia Pacific.

With our regional headquarters in Hong Kong – a core hub of the worldwide Societe Generale Group – we employ over 2,200 employees in the region. Our expertise here ranges from corporate and investment banking to asset management, securities services, global transaction banking and specialised financial services.
Background
Societe Generale is one of the largest European financial services groups. Based on a diversified and integrated banking model, the Group combines financial strength and proven expertise in innovation with a strategy of sustainable growth, aiming to be the trusted partner for its clients, committed to the positive transformations of the world.
Active in the real economy for over 150 years, with a solid position in Europe and connected to the rest of the world, Societe Generale has over 117,500 members of staff in 66 countries and supports on a daily basis 25 million individual clients, businesses and institutional investors around the world by offering a wide range of advisory services and tailored financial solutions. The Group is built on three complementary core businesses:
French Retail Banking with the SG Bank, which encompasses the Societe Generale, Crédit du Nord and Boursorama brands. Each offers a full range of financial services with omni-channel products at the cutting edge of digital innovation;
International Retail Banking, Insurance and Financial Services to Corporates, with networks in Africa, Central and Eastern Europe and specialised businesses that are leaders in their markets;
Global Banking and Investor Solutions, which offers recognised expertise, key international locations and integrated solutions.

The Group's mission is to empower each and everyone who wants to have a positive impact on the future. Our signature – "The future is you" – states the sustainable growth ambitions of a Bank at the service of its clients, the economy and society.

For more information, follow us on LinkedIn @Societe Generale or visit our website www.societegenerale.hk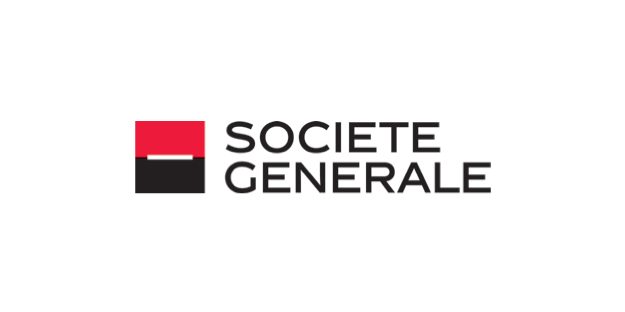 Industry
Bank
Financial Services