THE HONGKONG AND SHANGHAI BANKING CORPORATION LIMITED
Activity
The Hongkong and Shanghai Banking Corporation Limited is the founding member of the HSBC Group. HSBC serves customers worldwide from offices in 64 countries and territories in its geographical regions: Europe, Asia, North America, Latin America, and Middle East and North Africa. With assets of $2,969bn at 30 September 2021, HSBC is one of the world's largest banking and financial services organisations.
Background
Our global reach and expertise help approximately 1.3 million customers to thrive and grow, ranging from small enterprises focused on their domestic market to large companies operating internationally. HSBC Commercial Banking operates in 53 countries and territories, covering the developed and developing markets that matter most to our customers. Through our relationship managers and digital capabilities we connect entrepreneurial businesses to opportunities.
We do this by meeting our customers' day-to-day financial needs, by providing cross-border trade and treasury services, by helping them become more sustainable, and by giving them access to products and services offered by other parts of the HSBC Group. As a cornerstone of the HSBC Group, we have the financial strength to support our customers with working capital, term loans and acquisition or project finance, the digital tools to help them manage their finances efficiently, and the expertise to help them raise money from the stock and bond markets.
For more information visit: https://www.hsbc.com/who-we-are/businesses-and-customers/commercial-banking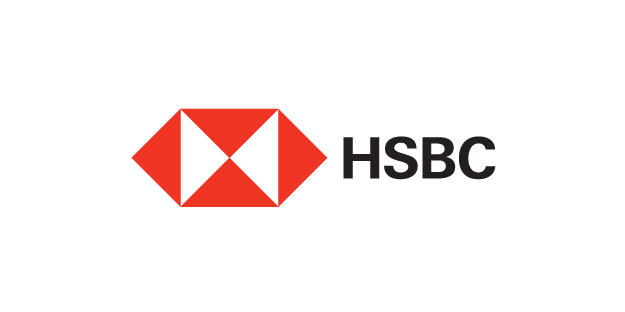 Industry
Bank
Financial Services
Date of Establishment
1865