Companies news
APRIL International Care launches new podcast for expats in Asia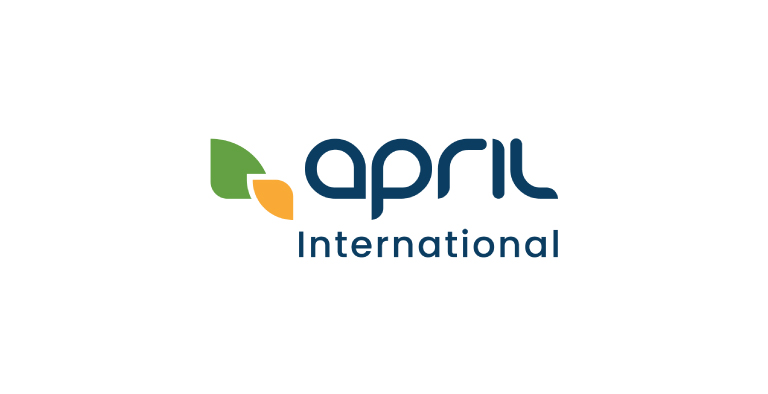 APRIL International Care has launched Abroad With Care, the podcast that makes health easy for expats in Asia. With this unique format, the insurance and assistance provider innovates to offer the most valuable support with easy-to-digest content.
Twice a month, Andrea, the podcast host, interviews local expats and experts to address the most pressing concerns of expatriates living in Singapore, Hong Kong, Thailand and Vietnam. The series tackles key questions around healthcare systems, budget, vaccinations, maternity, and many more. Each episode brings useful insights and concrete tips in 10 minutes only.
Commenting on the release of the podcast, Charlotte Courdeau, Head of Direct Marketing, said, "With Abroad With Care, APRIL International Care is leveraging a powerful channel of communication like a podcast in order to engage with customers in a direct and accessible way."
In the first episode, Andrea interviews Amelie Dionne, Co-Founder and Managing Director of AD MediLink, a leading health insurance broker and advisor in Hong Kong. She presents an overview of the healthcare systems across the region and shares real-life advice.