Companies news
How the French Chamber helped the French premium syrup flavouring company Maison Routin with its set up and development in Hong Kong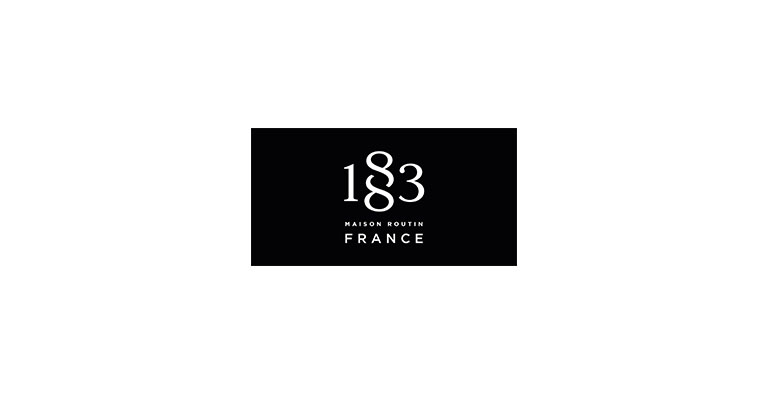 "Working with the FCCIHK will help you cover all topics smoothly and focus on your business."
Hear from Cyndie Adam, Asia Pacific Export Director | VP Routin China of Maison Routin about her experience in developing business relations through the business services of the French Chamber in Hong Kong.
French Chamber: When did Routin start its business in Asia and how did you find the French Chamber in Hong Kong?
Cyndie Adam: We started to export 1883 syrups in Asia more than 20 years ago but were only represented by our local partners. From 2014, we decided to have our own team locally to accelerate our presence in Asia which is today our leading export region.
We created an office in Singapore in 2016 that helped us to strengthen our presence in South East Asia, before transferring it to Hong Kong in 2021 to support our new business model for the Greater China area.
FCCIHK: Throughout the years of business in Hong Kong and the region, what problems were you facing? How did the French Chamber help to solve those problems?
CA: We are a small team and do not have financial or human resources departments in Asia. The French Chamber helped us to cover all administrative processes, from company setup and visa applications to payroll. They are the perfect interface between our business team based locally and our administrative teams in Chambéry, France.
FCCIHK: How did your membership at the French Chamber help you grow your business in Hong Kong and Asia?
CA: Being part of the F&B committee allows me to stay connected with other players of the sector, share latest trends and business tips.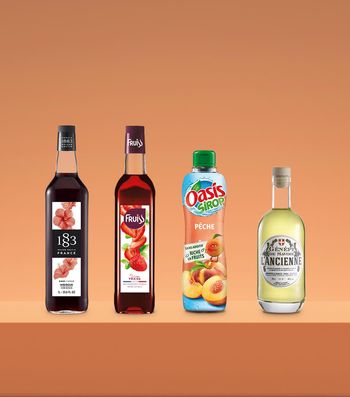 FCCIHK: How did you manage to continue to perform despite the Covid situation in Asia?
CA: Our products are dedicated to professionals (baristas and bartenders) so we have been highly impacted by lockdowns and the close of F&B outlets across all markets. However our customers are highly resourceful: from the development of 'barista kits' to beverage menus more suitable for takeaway service, we worked closely with all of them to save the business. Thanks to all these efforts, we have been able to catch up and increase our sales revenues. Business in Hong Kong is still highly impacted today but we can hope it will slowly follow the same trends as other markets in the region.
FCCIHK: Would you recommend using our services and membership? If yes, why?
CA: Yes, definitely. When you open an office in a new market, you need to consider all aspects (legal obligations, taxes, visas, yearly declarations, etc.). If you do not have a team internally dedicated to it, and are not already aware of local practices, it can be very stressful. Working with the FCCIHK will help you to cover all topics smoothly and focus on your business.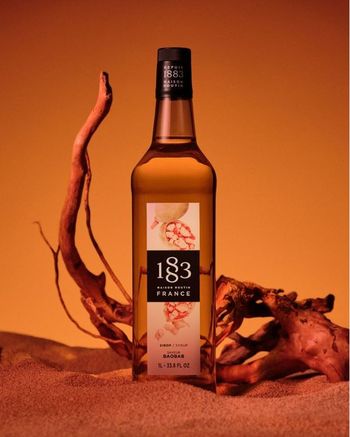 ---
For more information about how the French Chamber can support your business development in Hong Kong, please contact sabrina.chien(at)fccihk.com
---
About MAISON ROUTIN:
Created in France in 1883, MAISON ROUTIN develops and produces premium flavouring syrups crafted in the heart of French Alps. Its iconic brand 1883 is recognized by baristas and mixologists in more than 80 countries for its quality, intense and authentic aromas. The company also provides sauces, fruit purees, ARTONIC tonic waters and Spirits (Vermouths, Genepi, fruit liquors, etc) for all 'Drink Designers' looking to explore more creativity.
1883, exceptional syrups for bartender & baristas - 1883 Maison Routin