Companies news
La Rotisserie is delighted to open the doors of a new store located in Central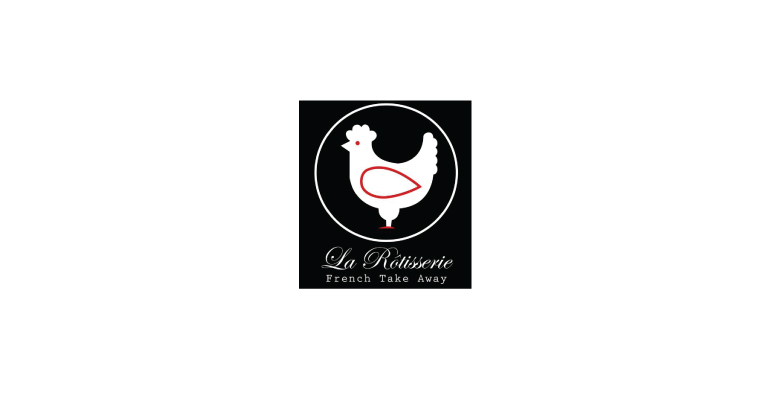 Home to authentic and traditional French cuisine, La Rotisserie, is delighted to open the doors of a new store located in 4, Staunton Street, Central starting from next Monday (26 April).
The cuisine of La Rotisserie is made with self-select ingredients that are imported directly from France. The succulent, corn-fed and Grade-A Roast Chicken is served with a choice of Side Dishes that include crispy Roast Potatoes and fresh Mixed Veggies.
All of the dishes are available for take away and delivery or eat in. The Catering Service could also tailors the homemade dishes to meet the client's needs.
To find out more of the great menu at the brand-new space, please visit: https://larotisserie.com.hk/