Mazars: Leadership in AI 2021: boards, barriers and new beginnings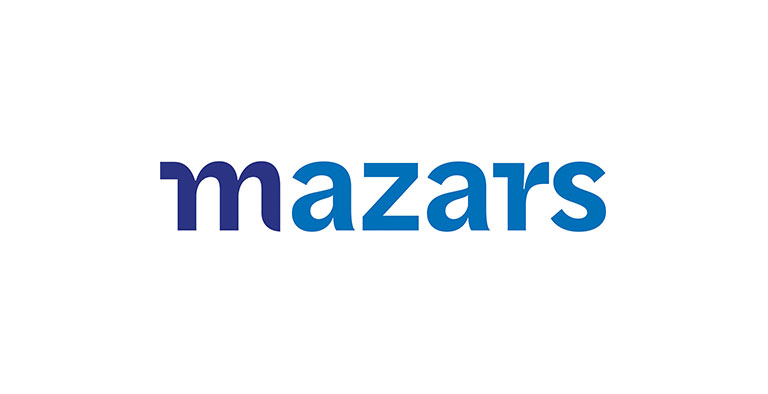 One of the biggest technological issues for boards and their businesses over the coming months will be managing the implementation and expectation of artificial intelligence (AI) technologies. Organisations are increasingly leveraging technology in response to the pandemic and it has undoubtedly accelerated interest in automation. Mazars, in collaboration with Board Agenda and INSEAD, has surveyed boards about their experiences with AI technologies. How are they adopting or planning to adopt AI? What are the barriers and benefits to using these technologies? How will AI impact upon their business and culture?
We asked chief executive officers, chief finance officers, board chairs, executive and non-executive directors and company secretaries to share their opinions and despite the significant interest in AI - 73% agreed that they were going to implement AI in the 12 months - we saw that many organisations lacked the knowledge and skills to make this happen. In fact, there were a number of factors identified as undermining AI adoption.
We also saw an optimism around AI and its ability to positively impact different elements of the business - customer services and experience, finance and accounting, operations and R&D. Other cited benefits include reduced costs, efficiency gains, innovation and improved service delivery, however there appears to be a gap between the perceived value of AI and its actual implementation and ROI.
There is a clear challenge for boards in gaining the level of understanding to be able to drive AI automation, knowing the areas in which they can maximise the value of their investment and how to effectively measure success.
Key findings
Respondents were from board members, c-suite executives and non-executives across a broad range of industries, across 30 countries.
73% of respondents agree/strongly agree that they are going to implement AI in next 12 months.
67% agree/strongly agree they will encounter strategic risks and poorer performance if they do not integrate AI.
80% believe there are constraints on adoption of AI. 73% say this is due to lack of skills and 65% due to lack of understanding.
76% agree/strongly agree there are significant ethical or cultural changes within firms which will need to be carefully managed.
54% agree or strongly agree the pandemic has accelerated the adoption of AI.
"Recognition of the value of AI at board level is significant but, as we have found in our report, recognition, understanding and a plan of implementation are very different challenges. The impact of AI on business will be considerable, so a lack of understanding on boards will not only cause constraints but also significant risks for organisations."
- Anish Venugopal, Head of Data & Automation and Asam Malik, Partner and Head of Technology Consulting and Assurance, at Mazars in the UK.