Companies news Finance - Assurance - Banque
SYSTEMATICEDGE WINS WEALTHBRIEFINGASIA AWARD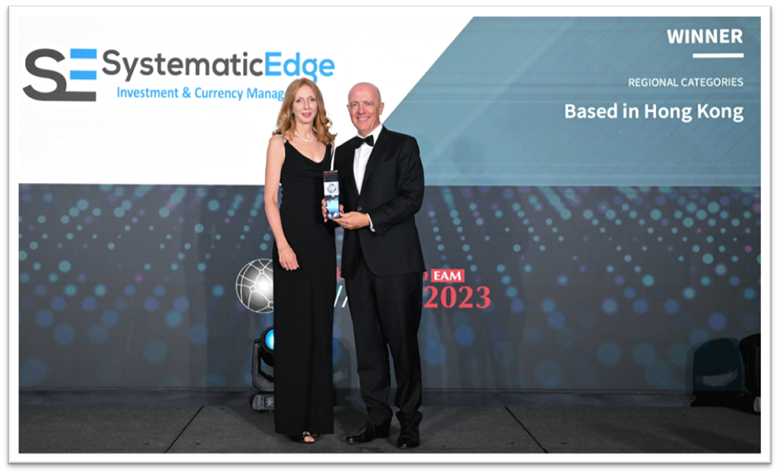 We are pleased to announce that French Chamber of Commerce member, SystematicEdge, has been selected as the winner in the 'Based in Hong Kong' category at The WealthBriefingAsia External Asset Management Awards 2023.

Showcasing 'best of breed' in the Asia region, the awards have been designed to recognize outstanding organizations grouped by specialism and geography which the prestigious panel of independent judges deemed to have 'demonstrated innovation and excellence during the last year'.
Read the Interview between the Founders of SystematicEdge and WealthBriefingAsia here.