Find out how the major disruption brought by the COVID-19 pandemic has changed our approach to learning through new technology.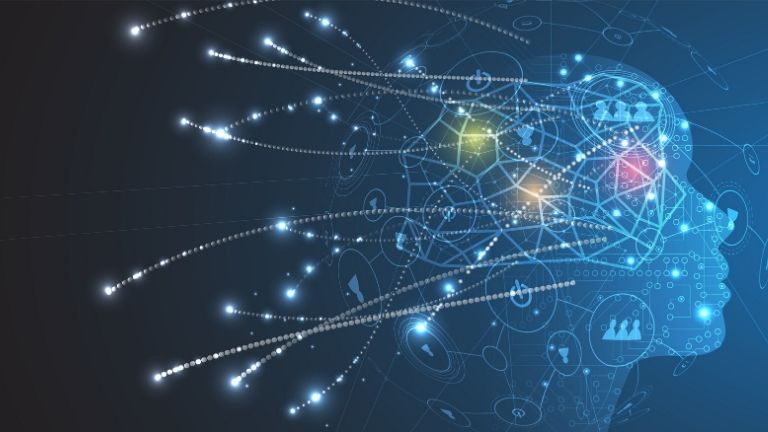 The coronavirus has put much of the world in lockdown, leading to the mass shutdown of schools and universities, as well as the adoption of remote working practices.
Our approach and tools for both learning and working have consequently undergone significant transformation.

This major disruption has accelerated EdTech in an unprecedented way, in innovation as well as usage, but it has also created a lot of confusion and controversy.
With the support of our Digital Innovation Committee, the French Chamber will welcome Professor Anirban Mukhopadhyay from the Hong Kong University of Science and Technology (HKUST), and Timothy Tam, Head of Government Affairs and Public Policy at Google Hong Kong, to take stock of the situation to help us navigate the challenges and opportunities presented by new technology.
They will also discuss if this pandemic has the potential to be a game-changer for the education sector, as the shift to online solutions has created new habits and expectations, while raising questions about how we value education.
Finally, the situation is also changing our approach to work and personal growth through continuous learning tools which have allowed opportunities to up-skill during lockdowns. We ask whether this trend continue in the post-COVID world.
The conversation will be facilitated by Yvon Le Renard, Managing Partner at Clever Age Asia, French Chamber Councillor and President of its Digital Innovation Committee.